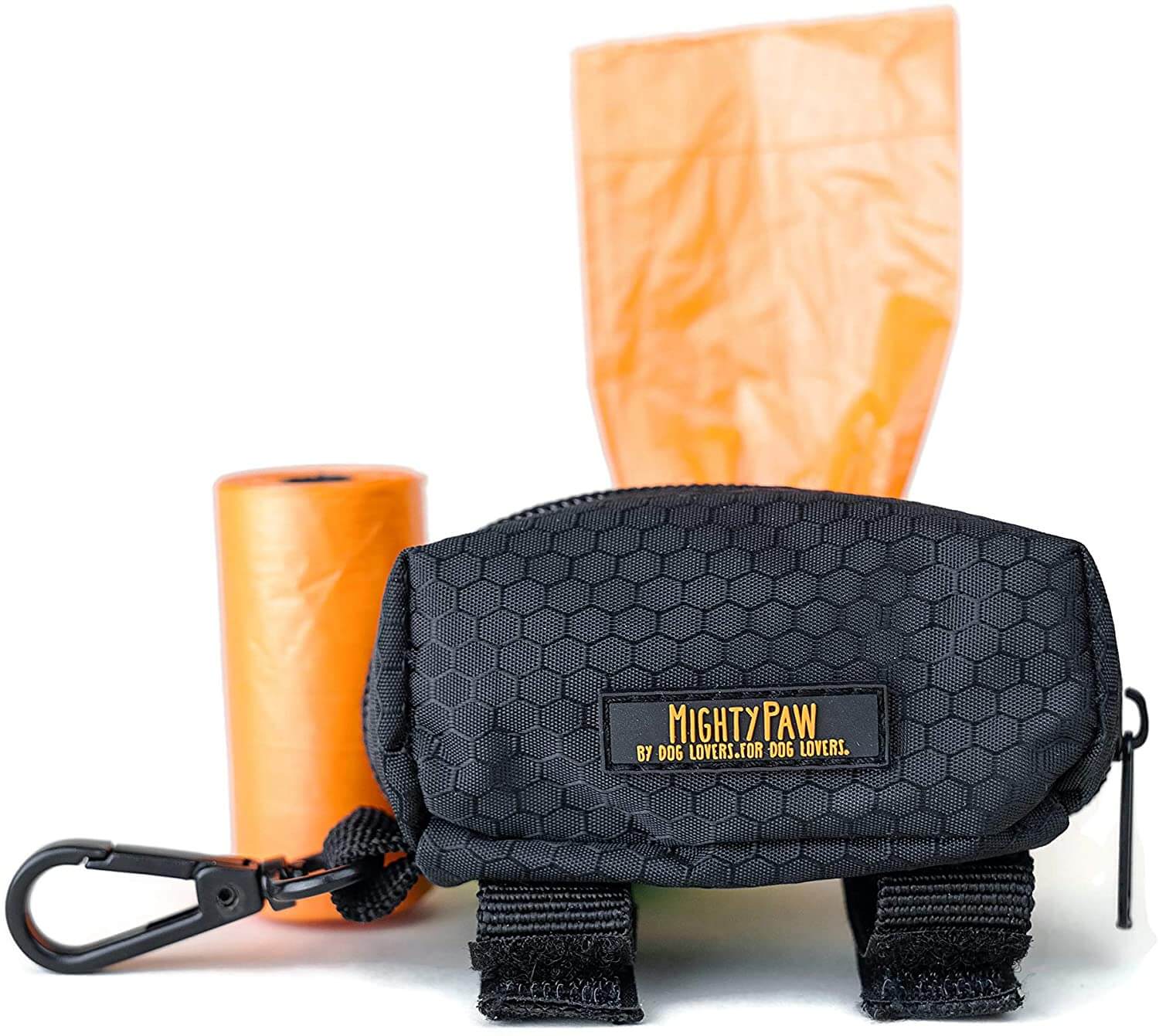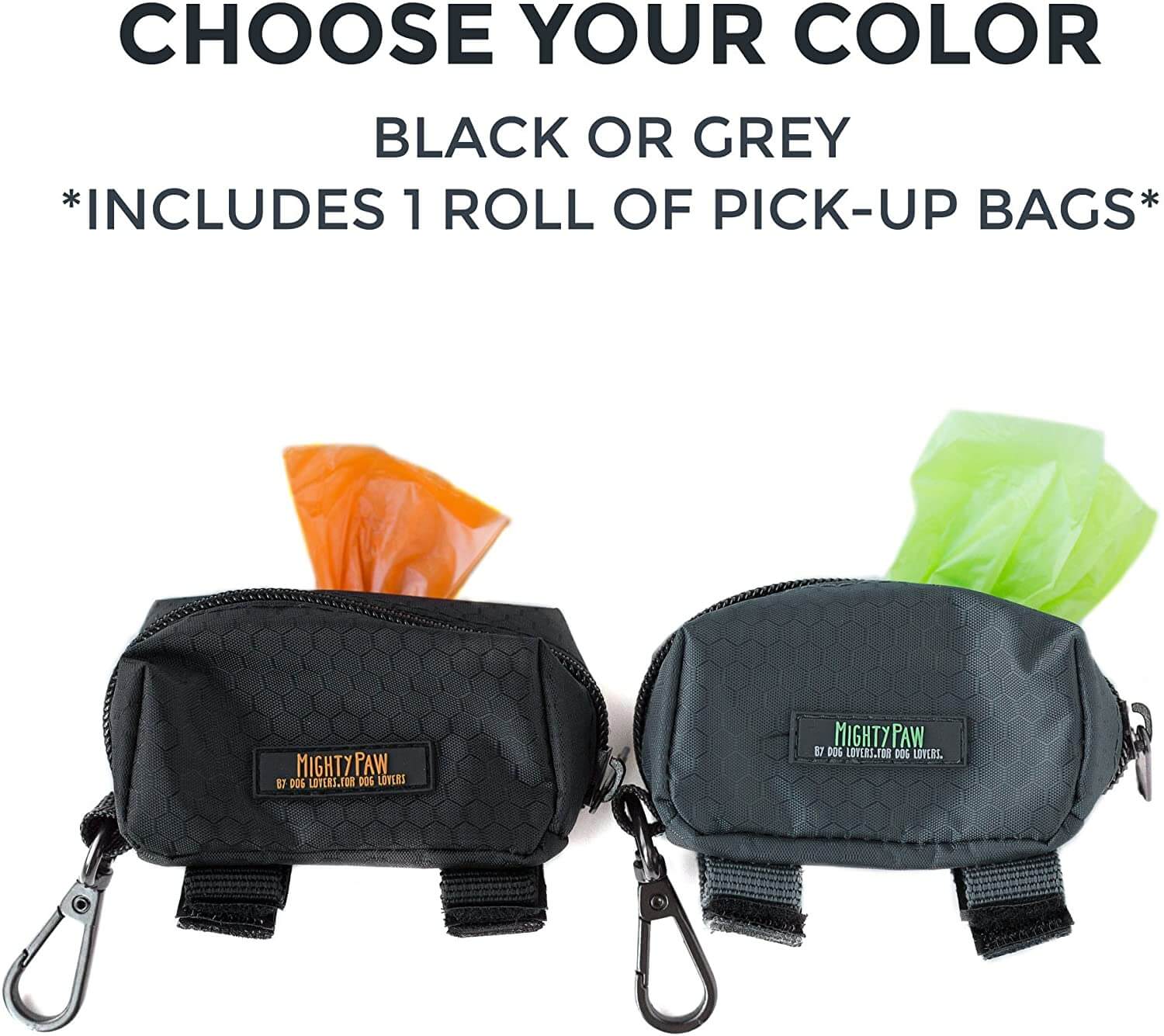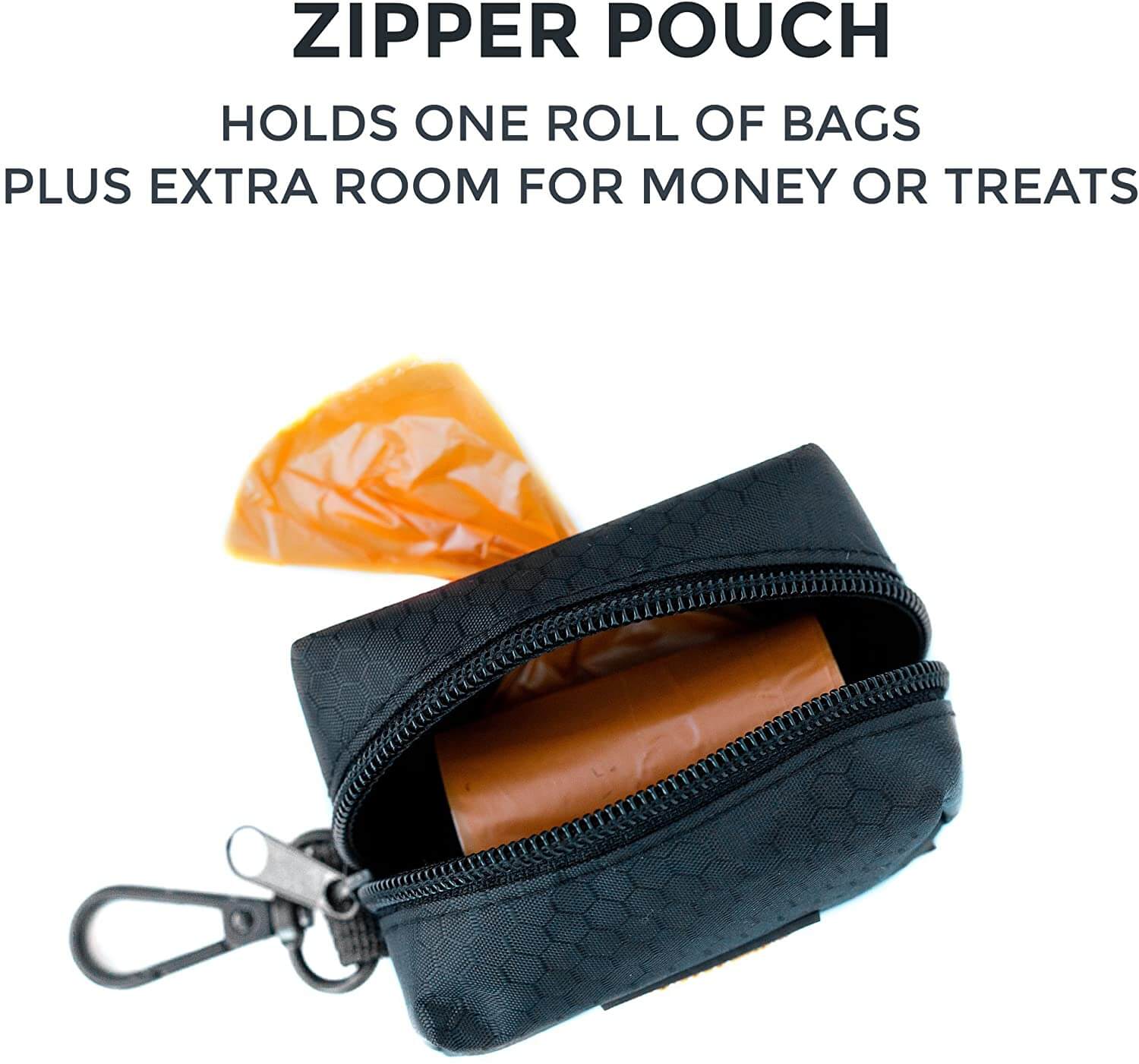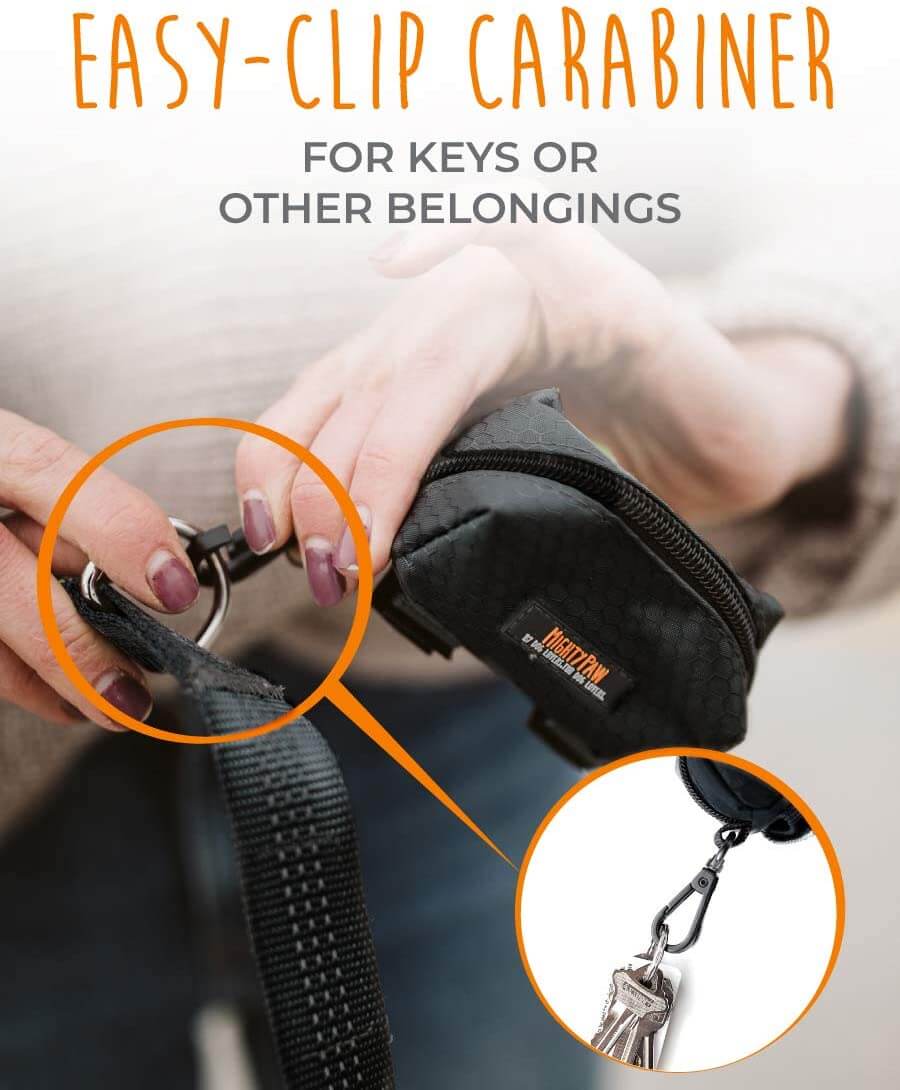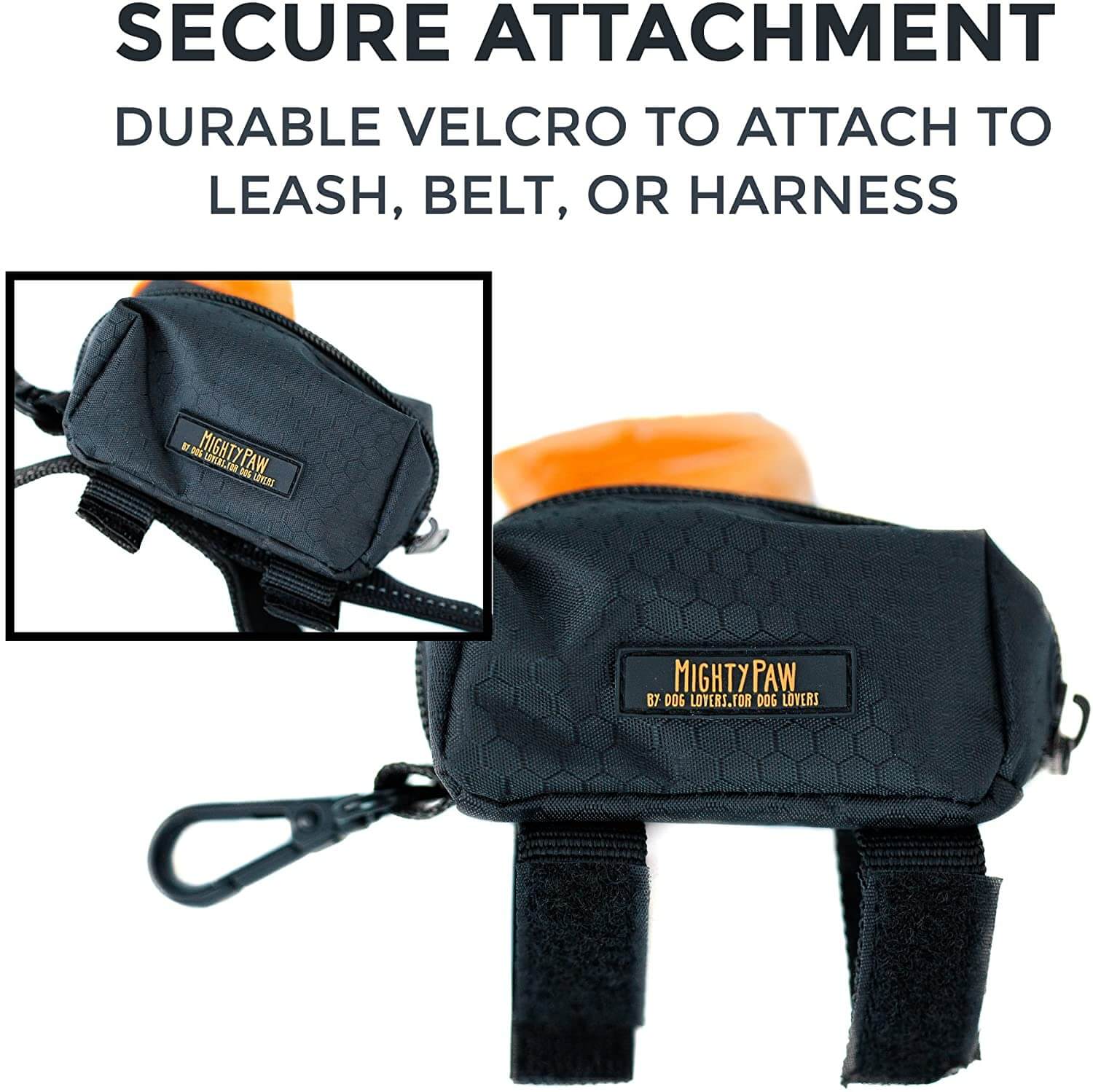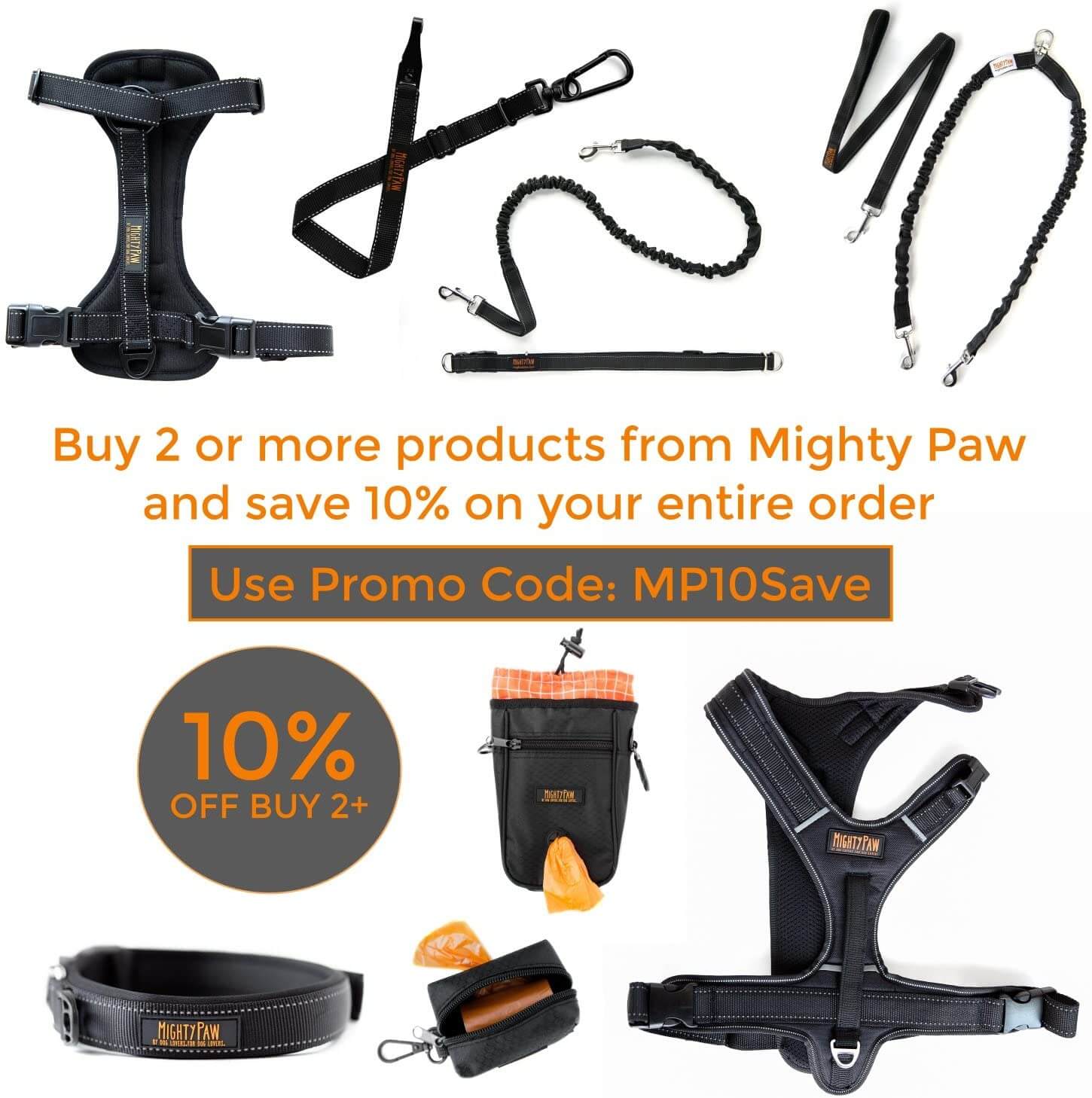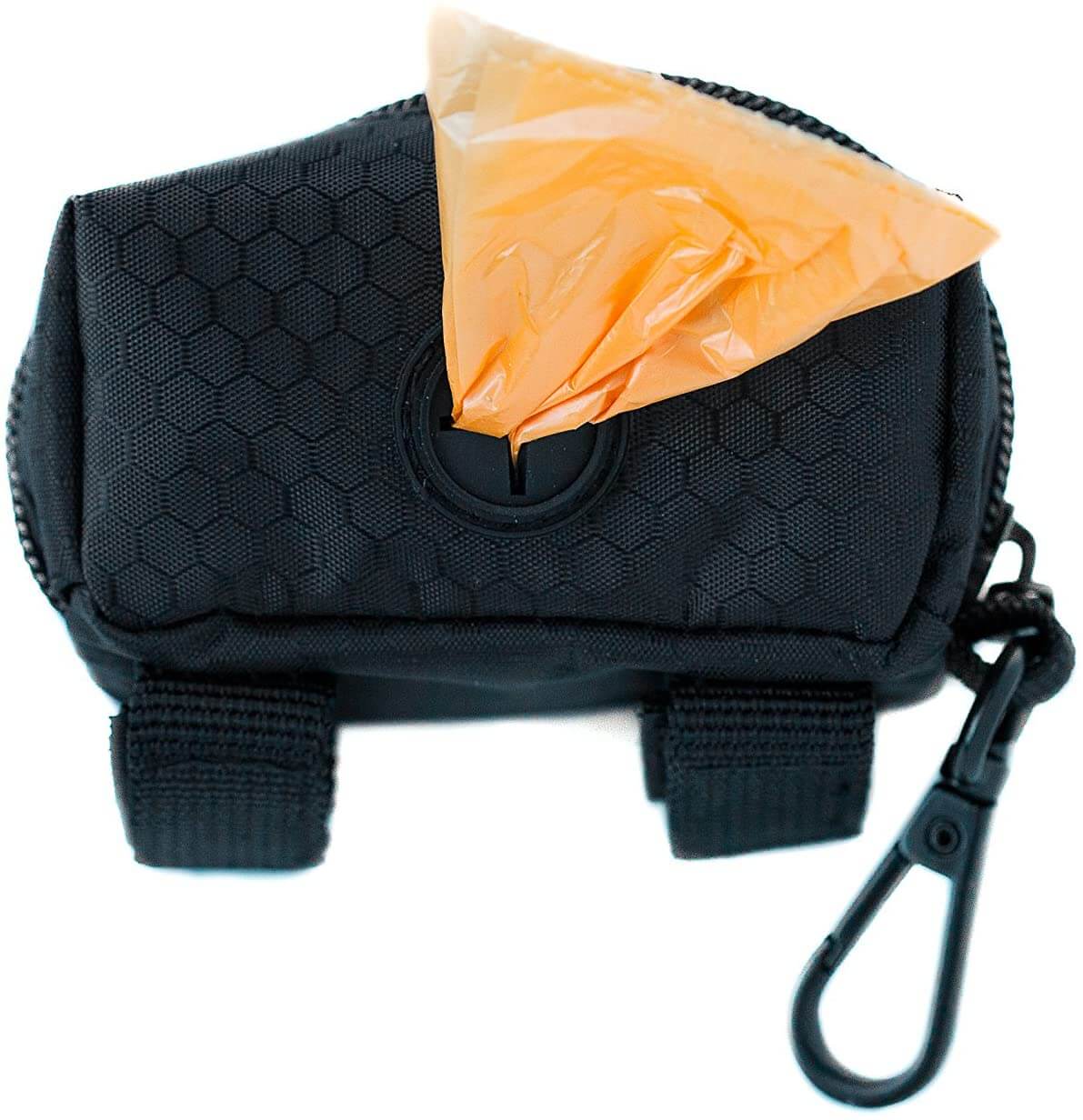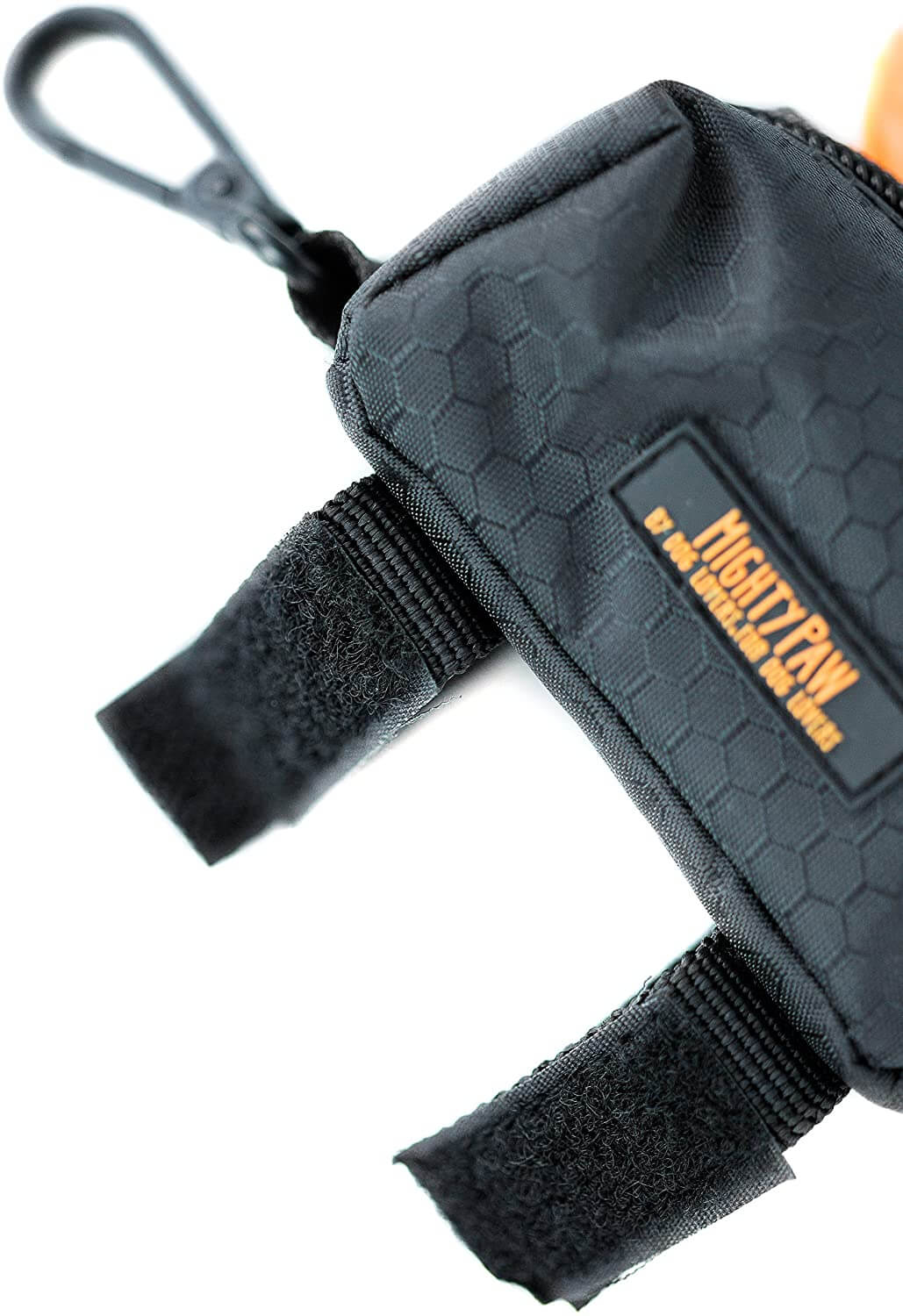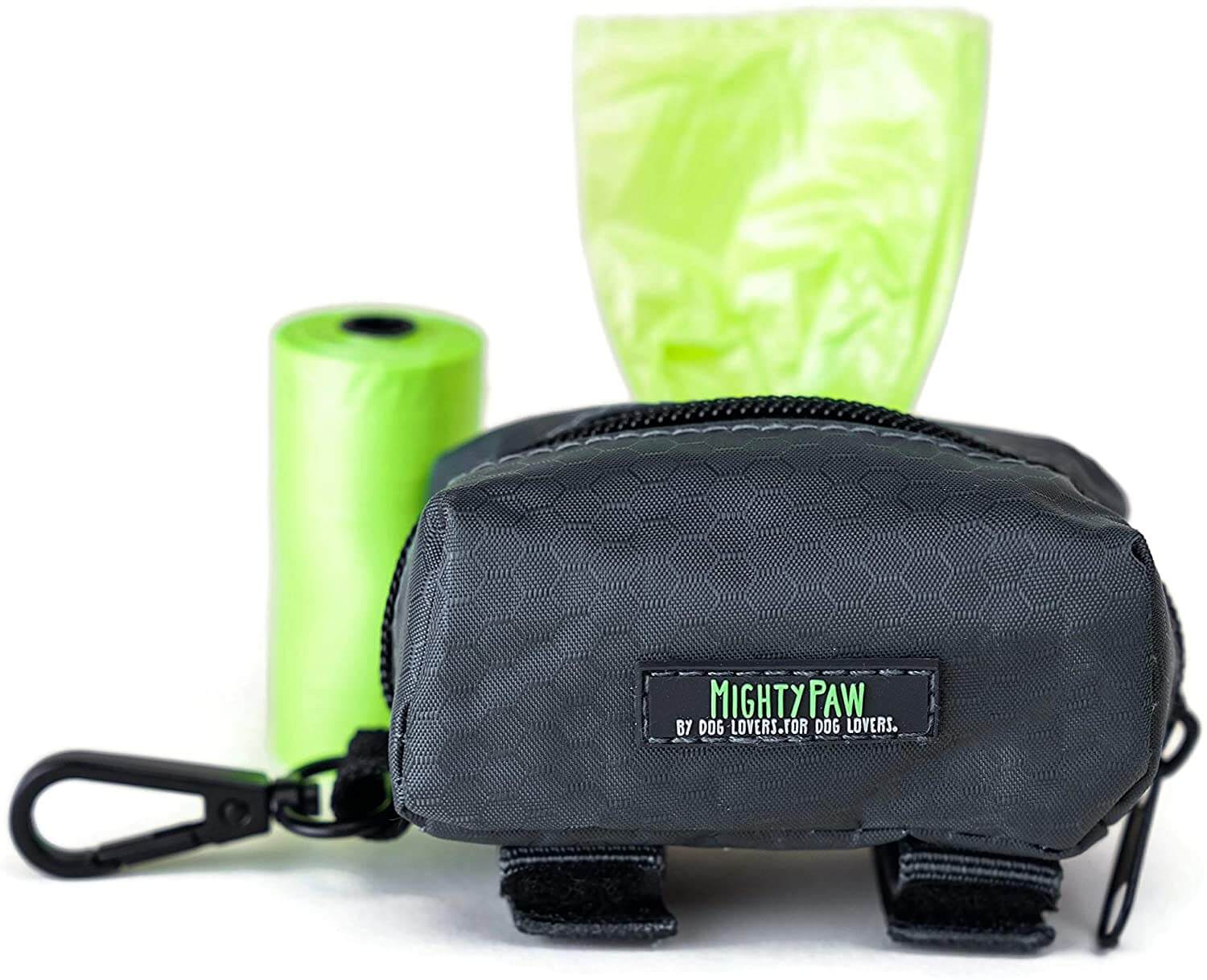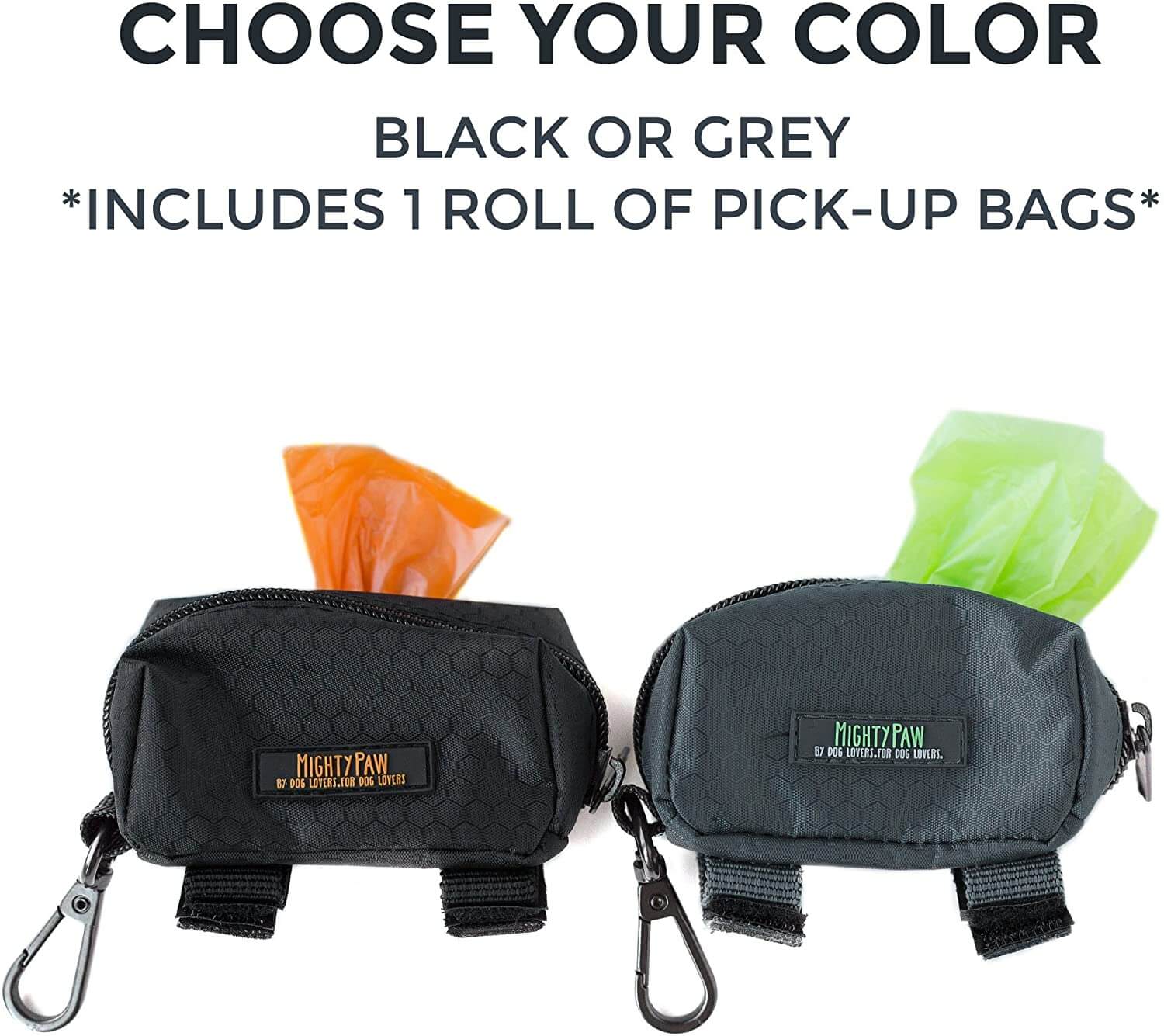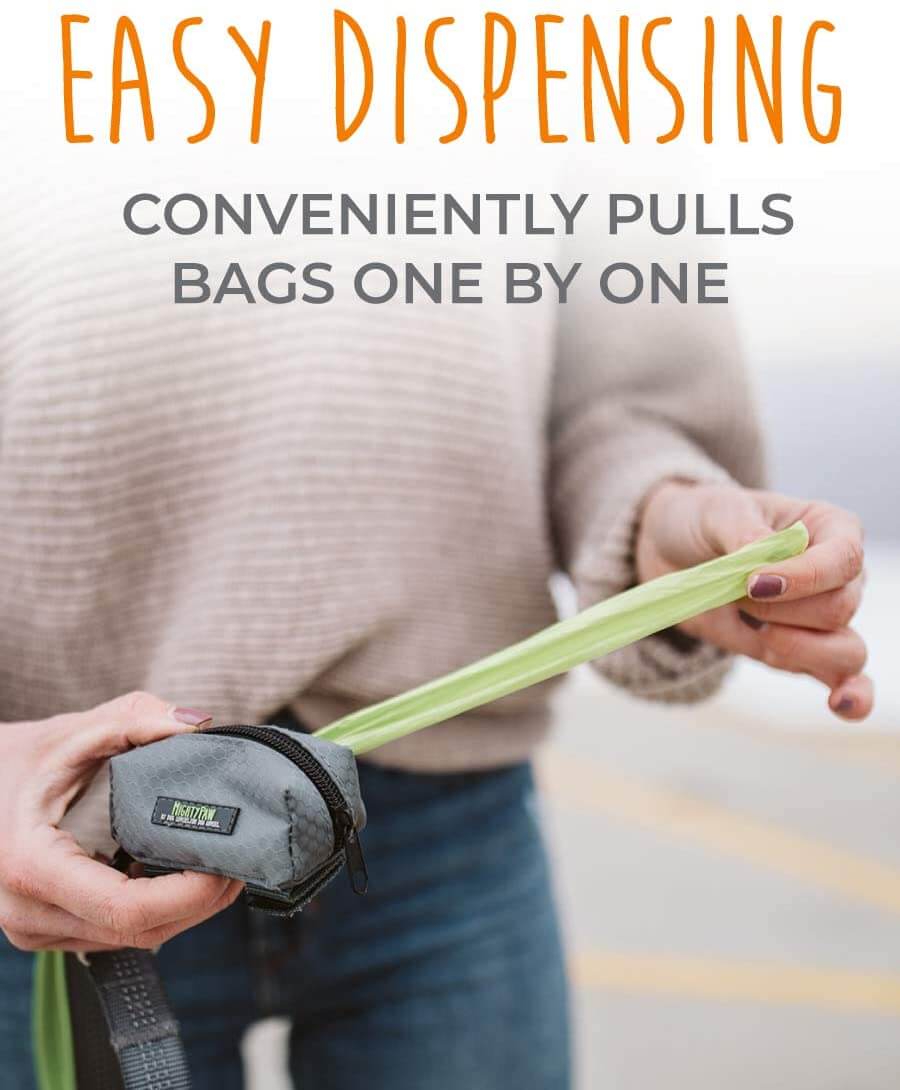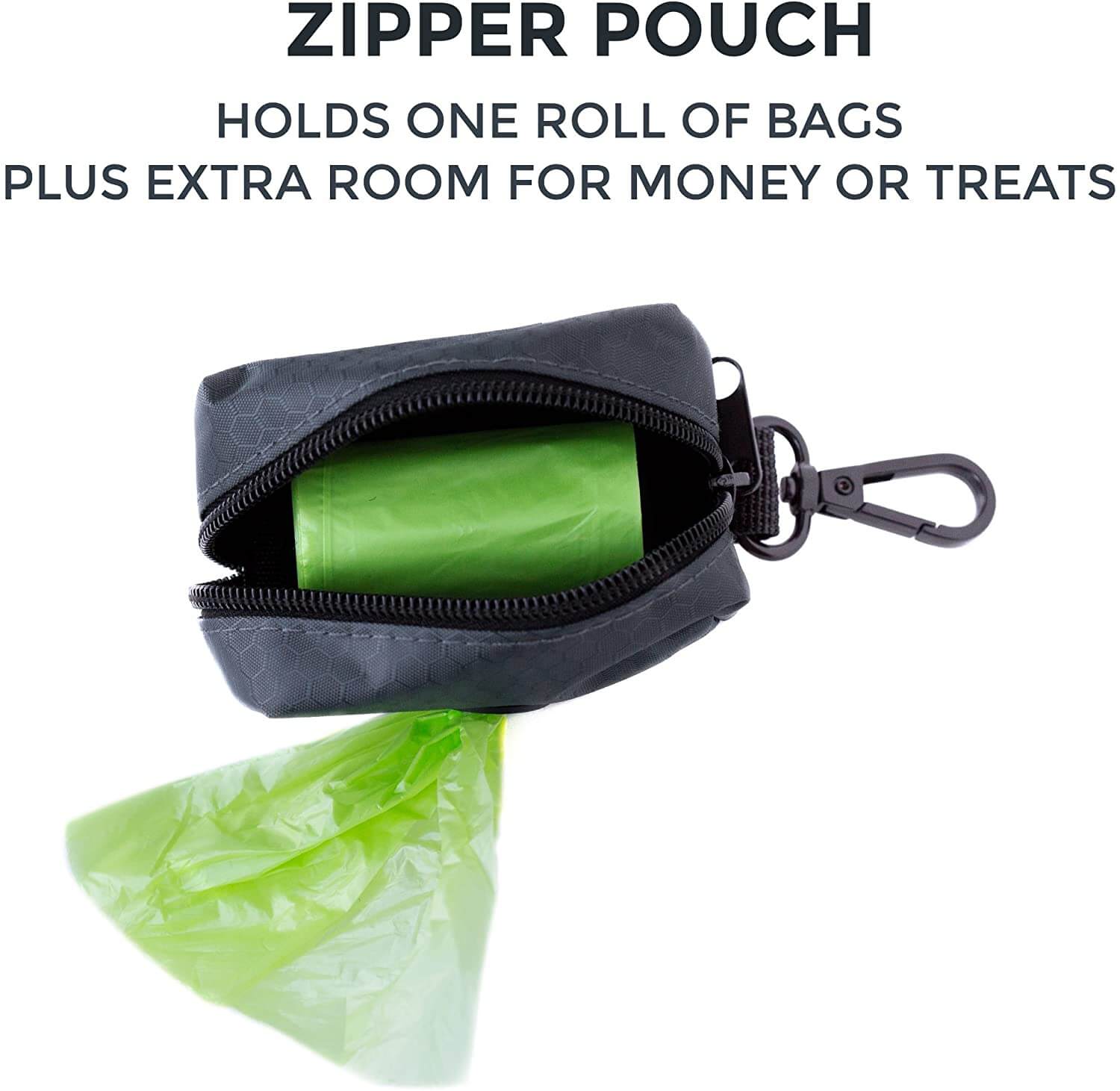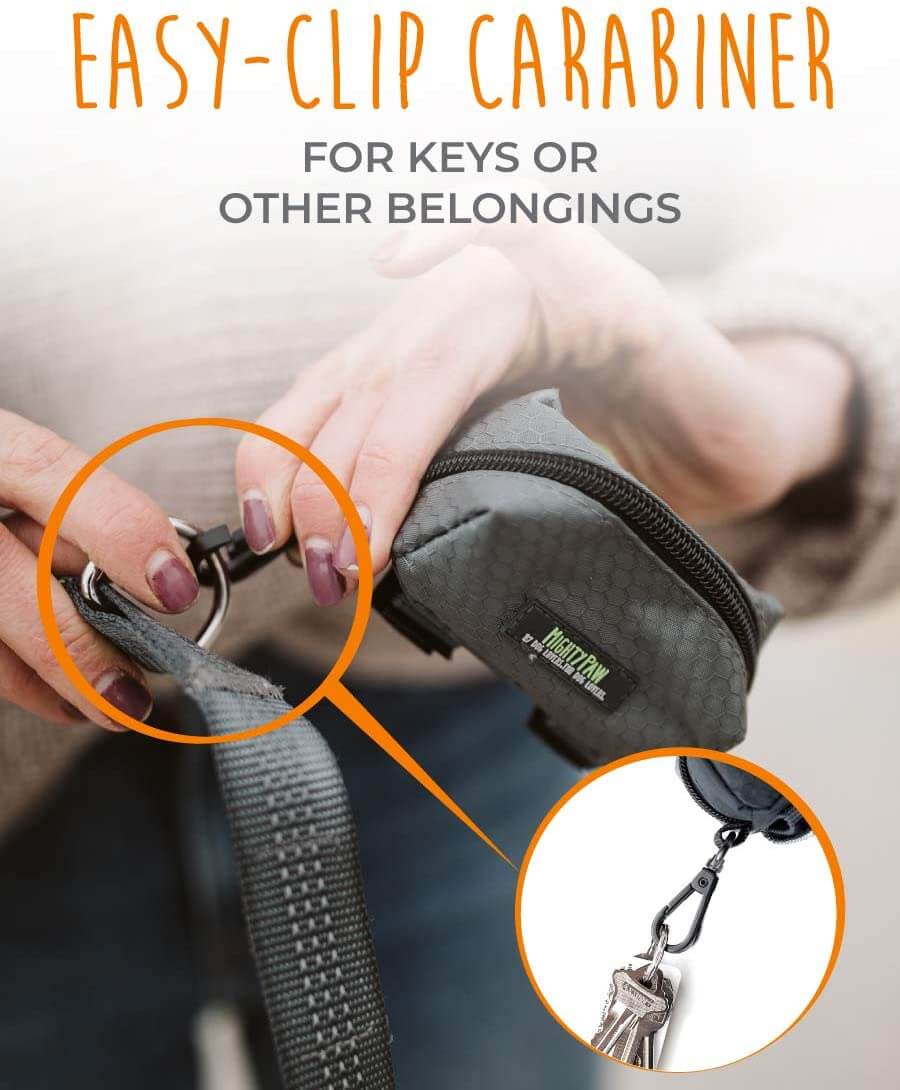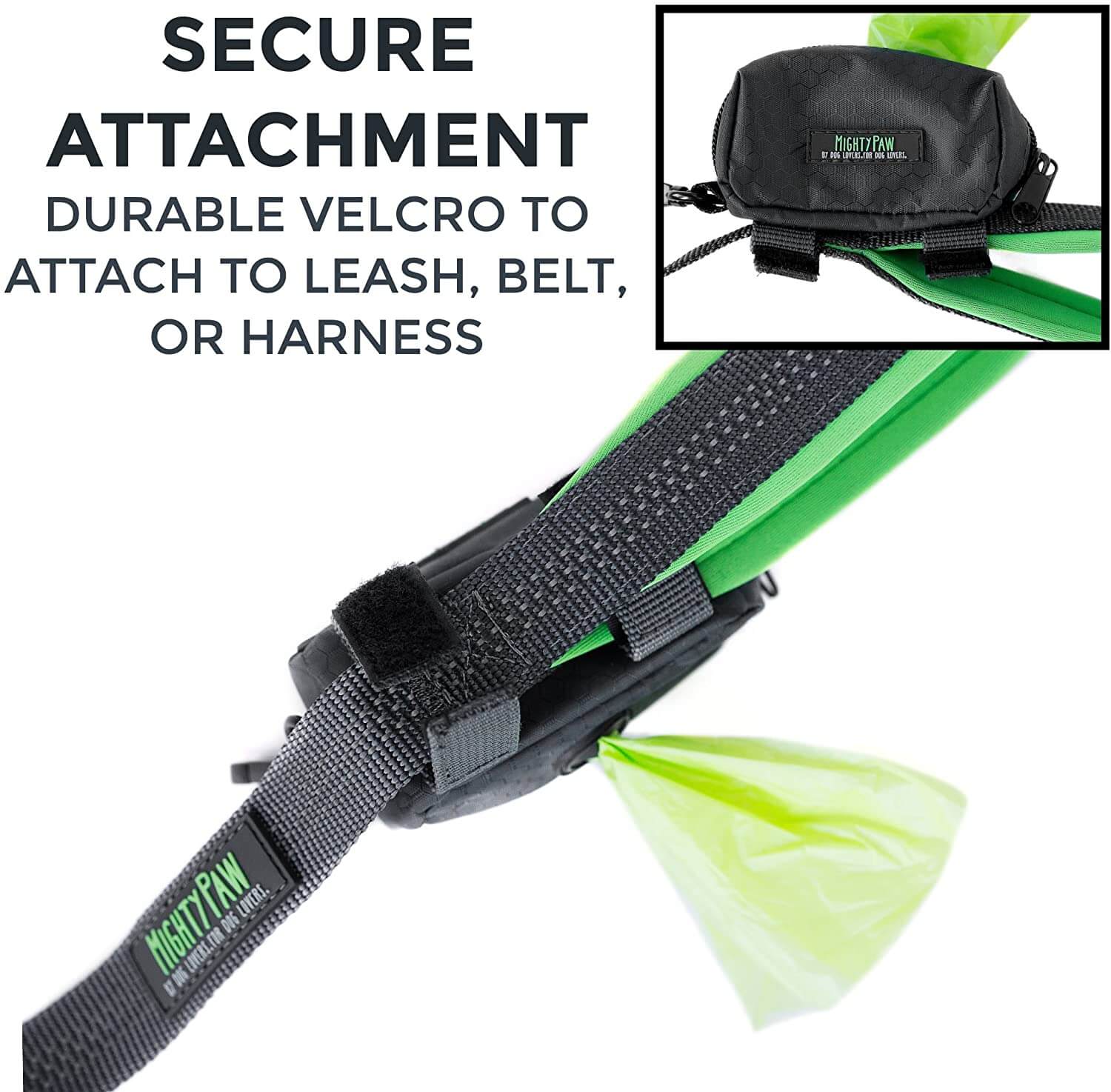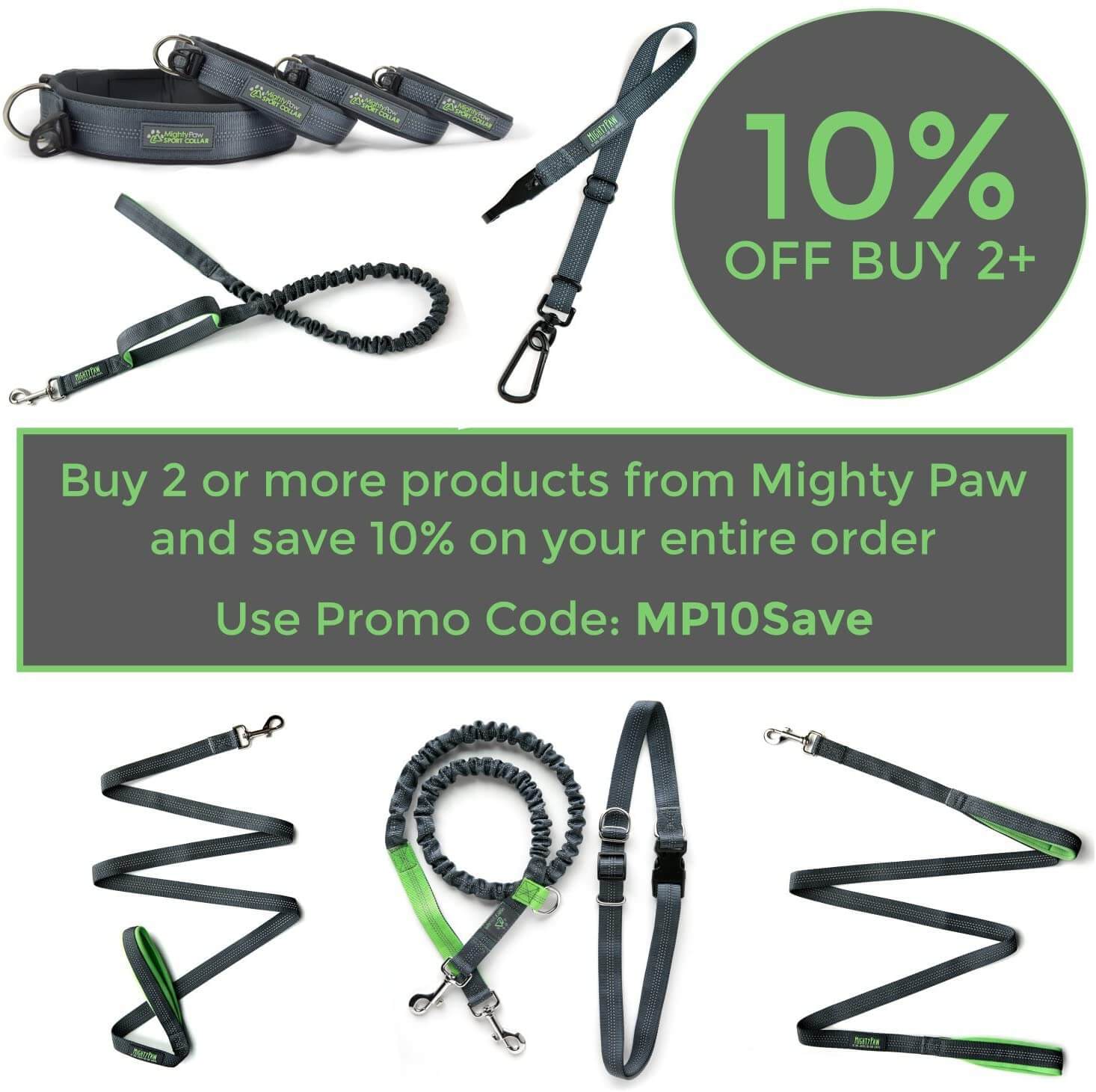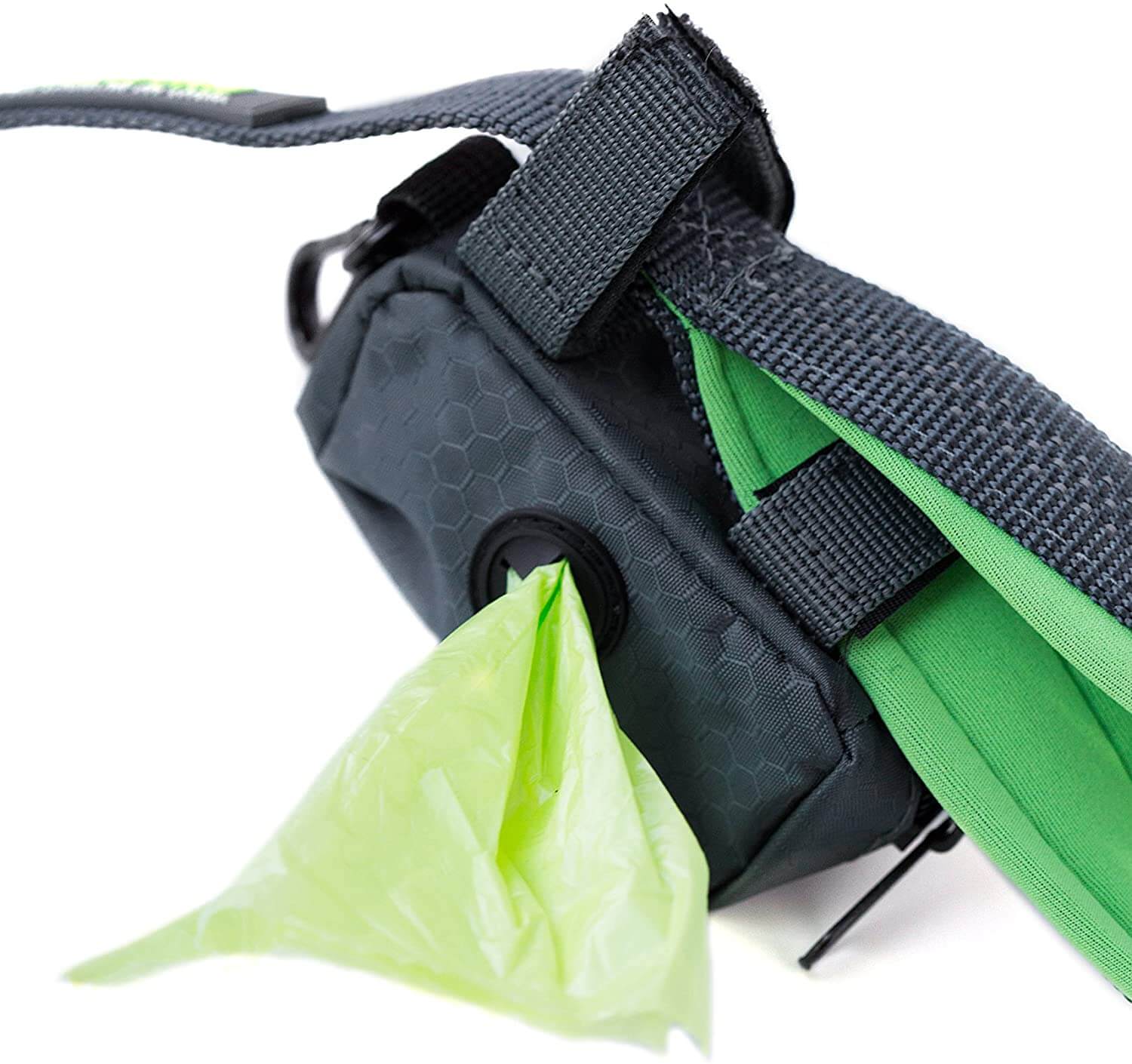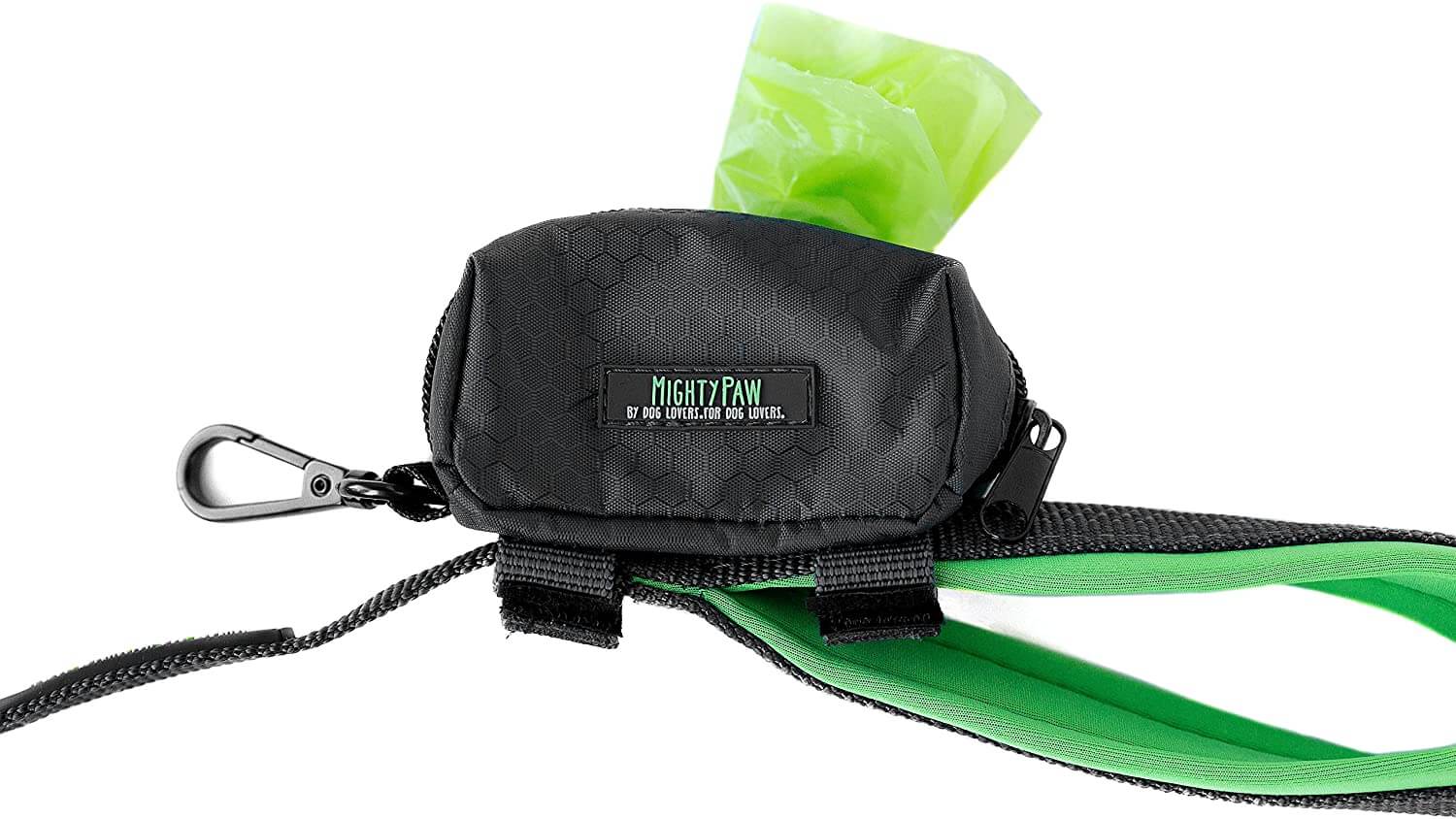 CLEAN, CONVENIENT, PREPARED: Always be prepared when your dog has to pop a squat. The poop bag holder ensures you will be armed and ready! We even throw in a free roll of poop bags so you will be ready to hit the ground running (or walking) with your pup.
ZIPPERED POUCH: The zippered pouch is the perfect size to hold a roll of poop bags while also leaving space for keys, money, or a few treats to take along.
PREMIUM QUALITY: The poop bag holder is made with weatherproof material and durable hardware to ensure its use for years to come. Get it dirty? No problem! Our product is extremely easy to clean.
TWO DURABLE VELCRO STRAPS: The two velcro straps can quickly attach to your belt, leash, or harness. Take a romp with your four-legged friend without worrying about losing those precious poop bags.
EASY ACCESS SLOT: Pull a single poop bag right through the easy access slot. No one enjoys picking up a fresh pile from our pup, so why make it harder than it has to be? Bags pull out one at a time, ready to go.
As always, purchase with confidence with our 100% 90 DAY MONEY BACK SATISFACTION GUARANTEE.åÊ
Your choice of either black (with orange accent) or grey (with lime accent). And enjoy a FREE ROLL OF POOP BAGS.
At Mighty Paw, we believe that going for a run or walk with your dog is one of life's greatest pleasures. The Mighty Paw Brand was created by dog lovers for dog lovers. We are a family owned and operated business out of Rochester, NY.