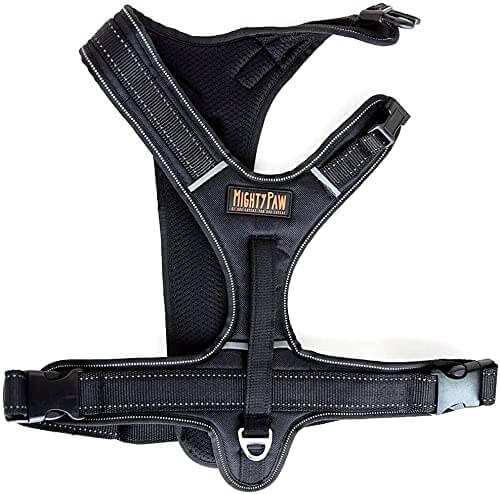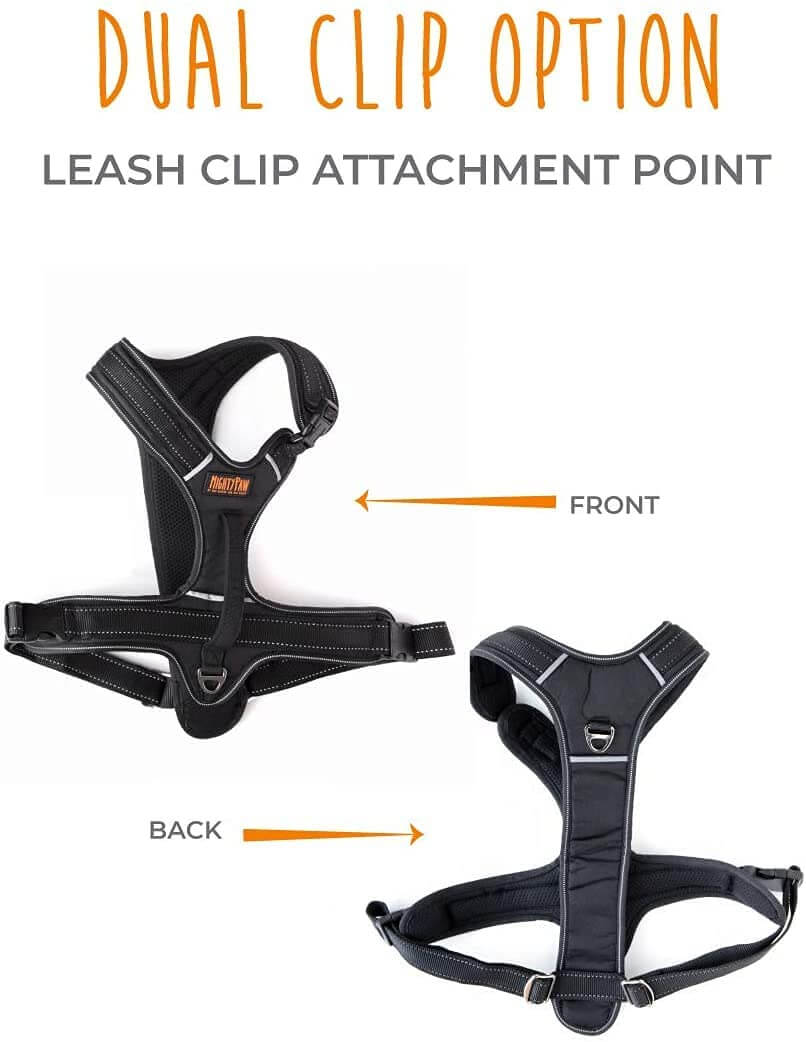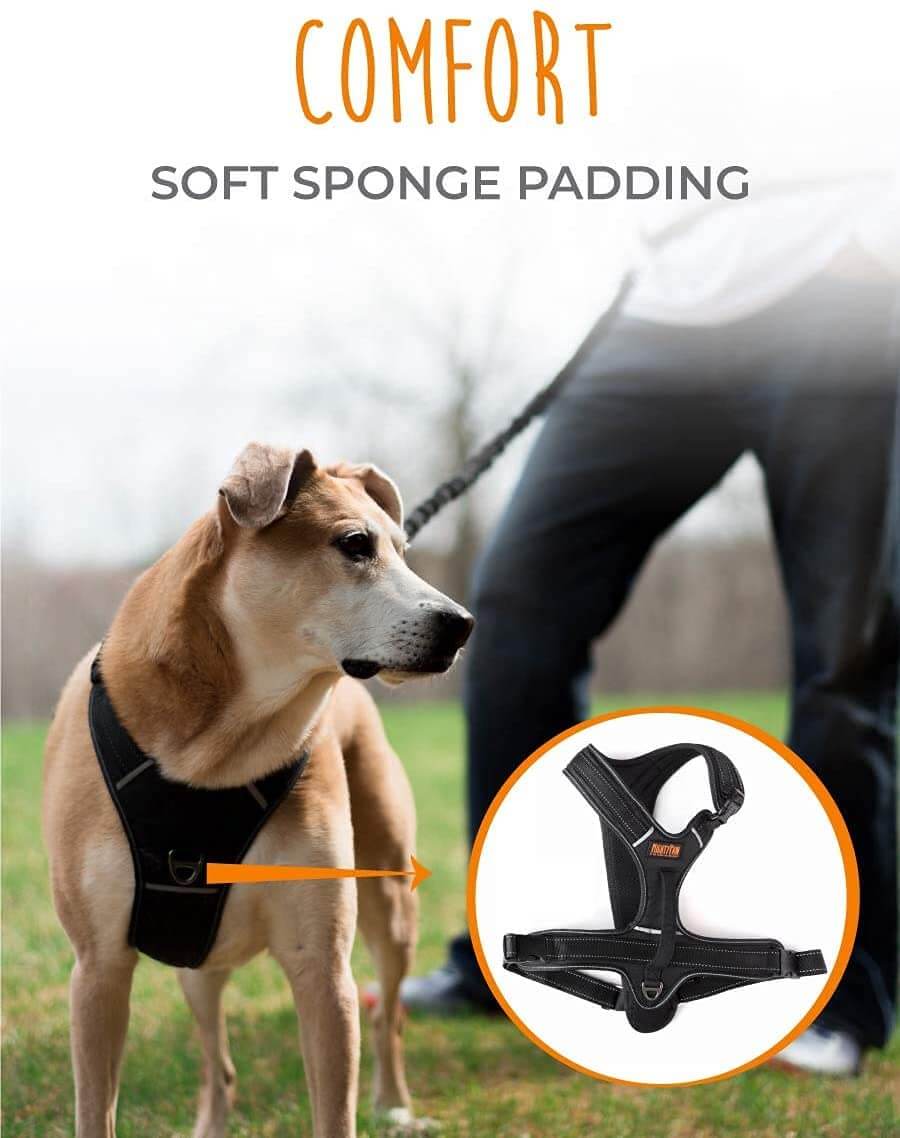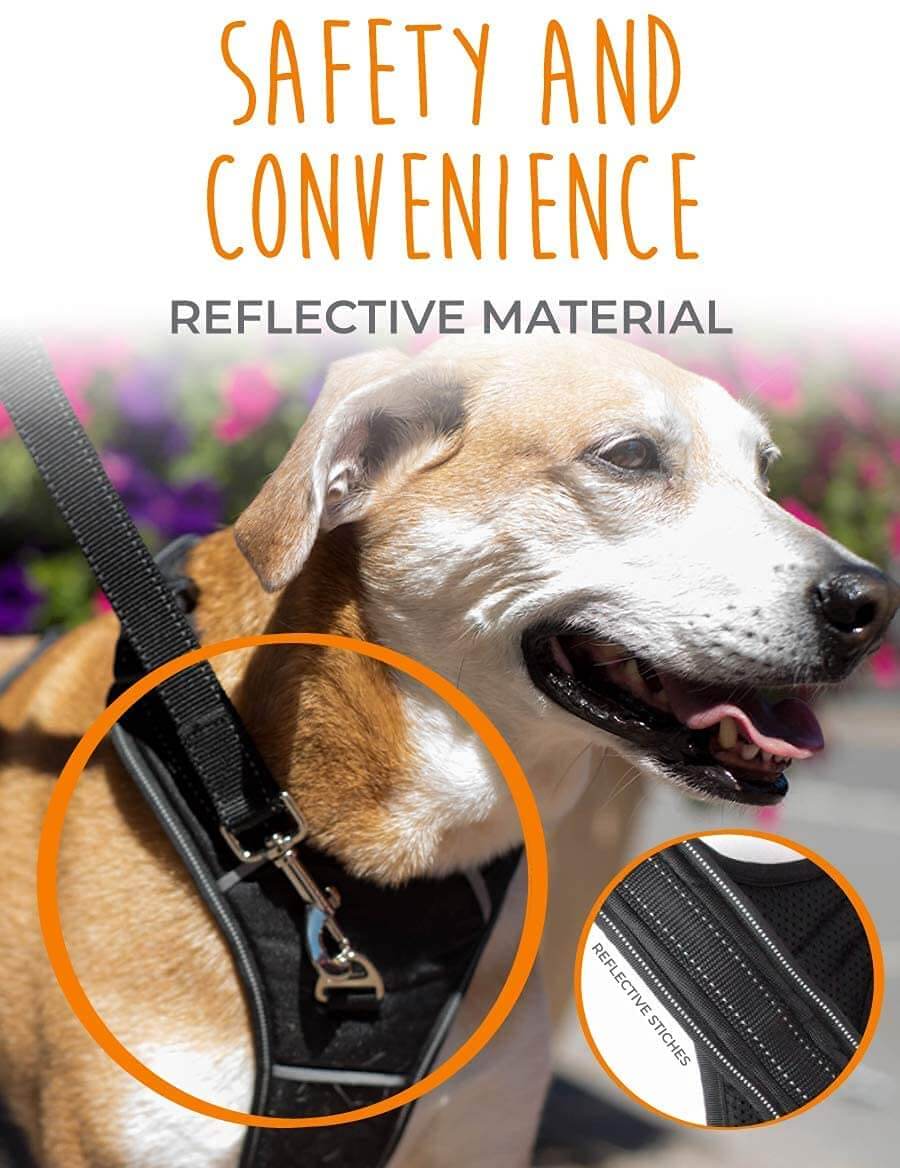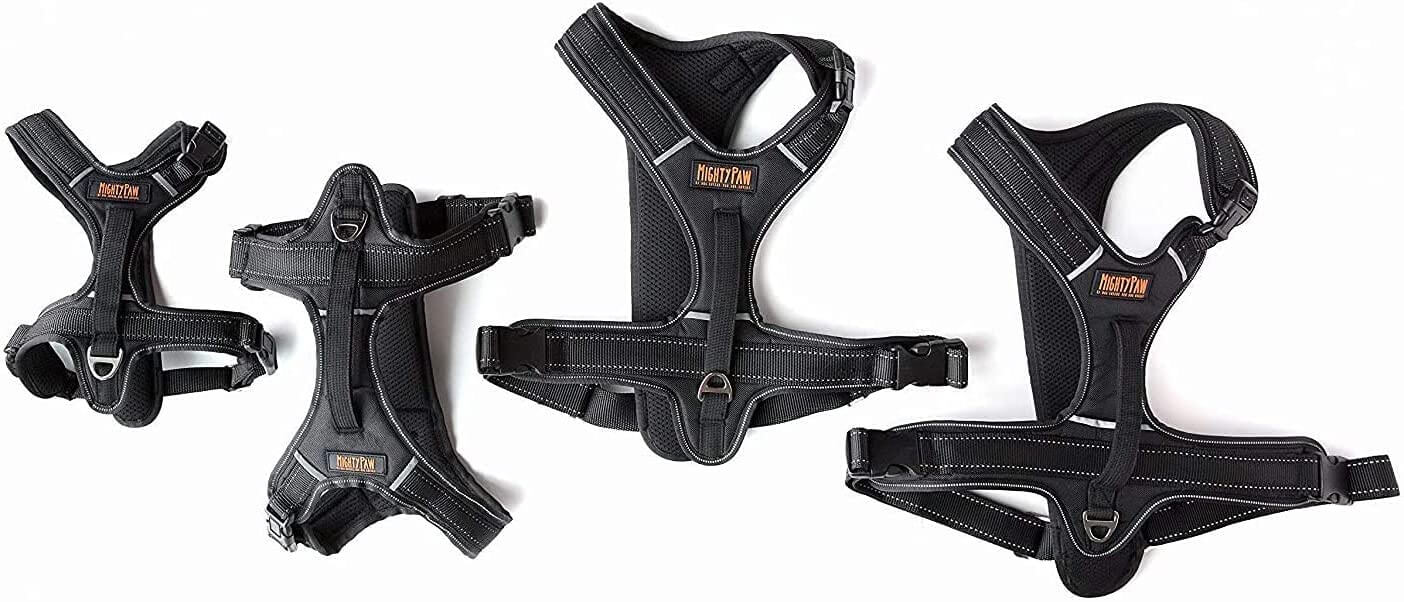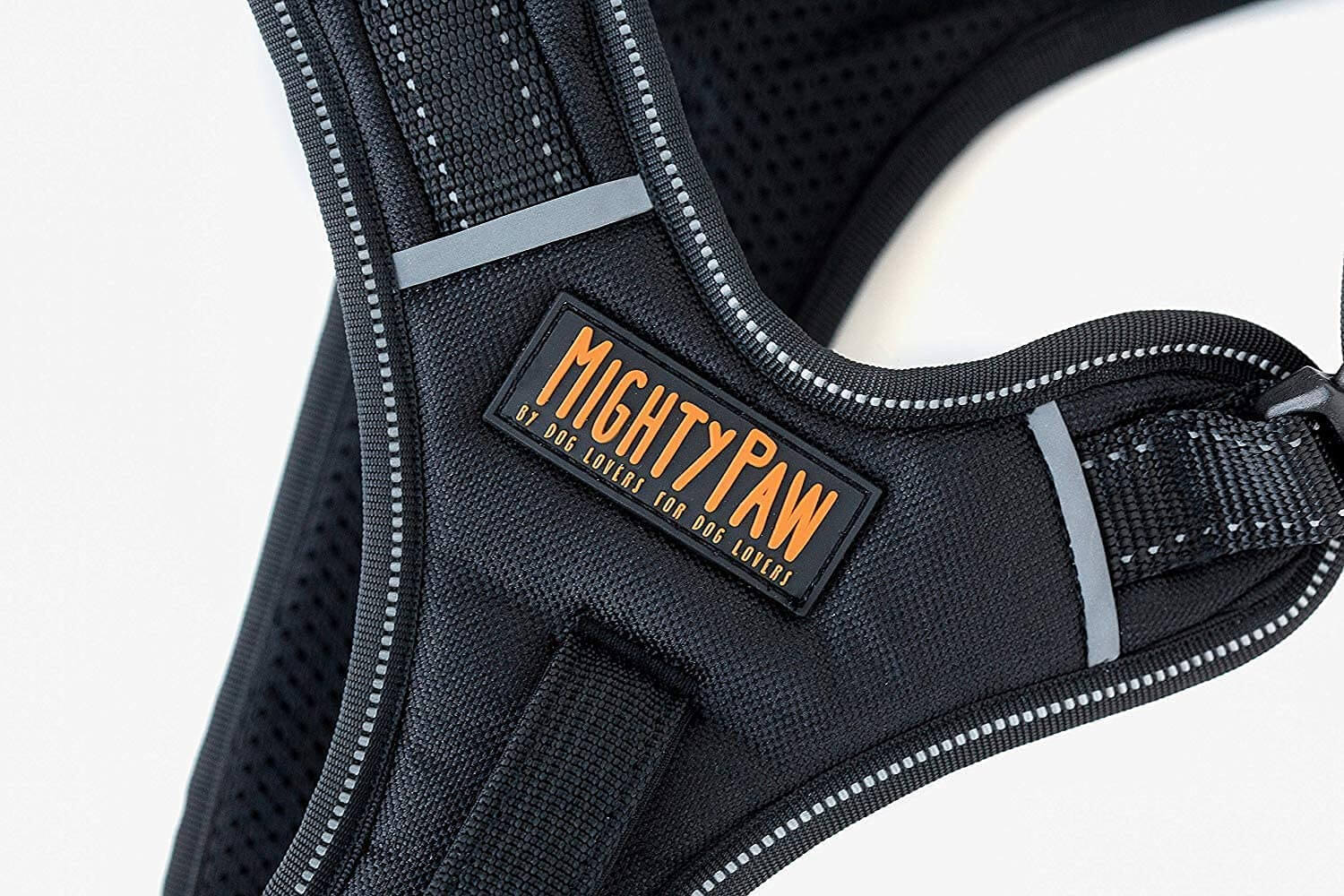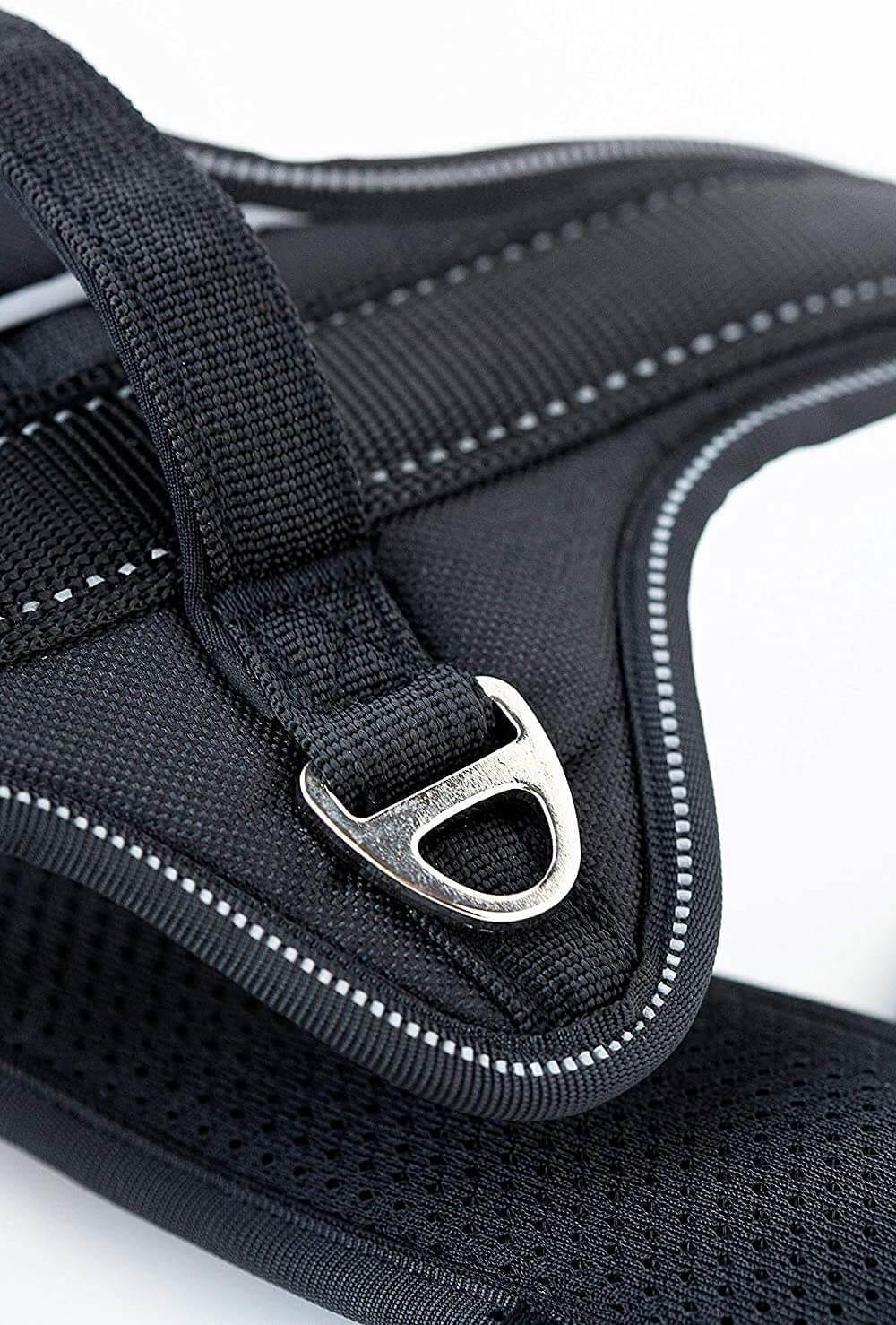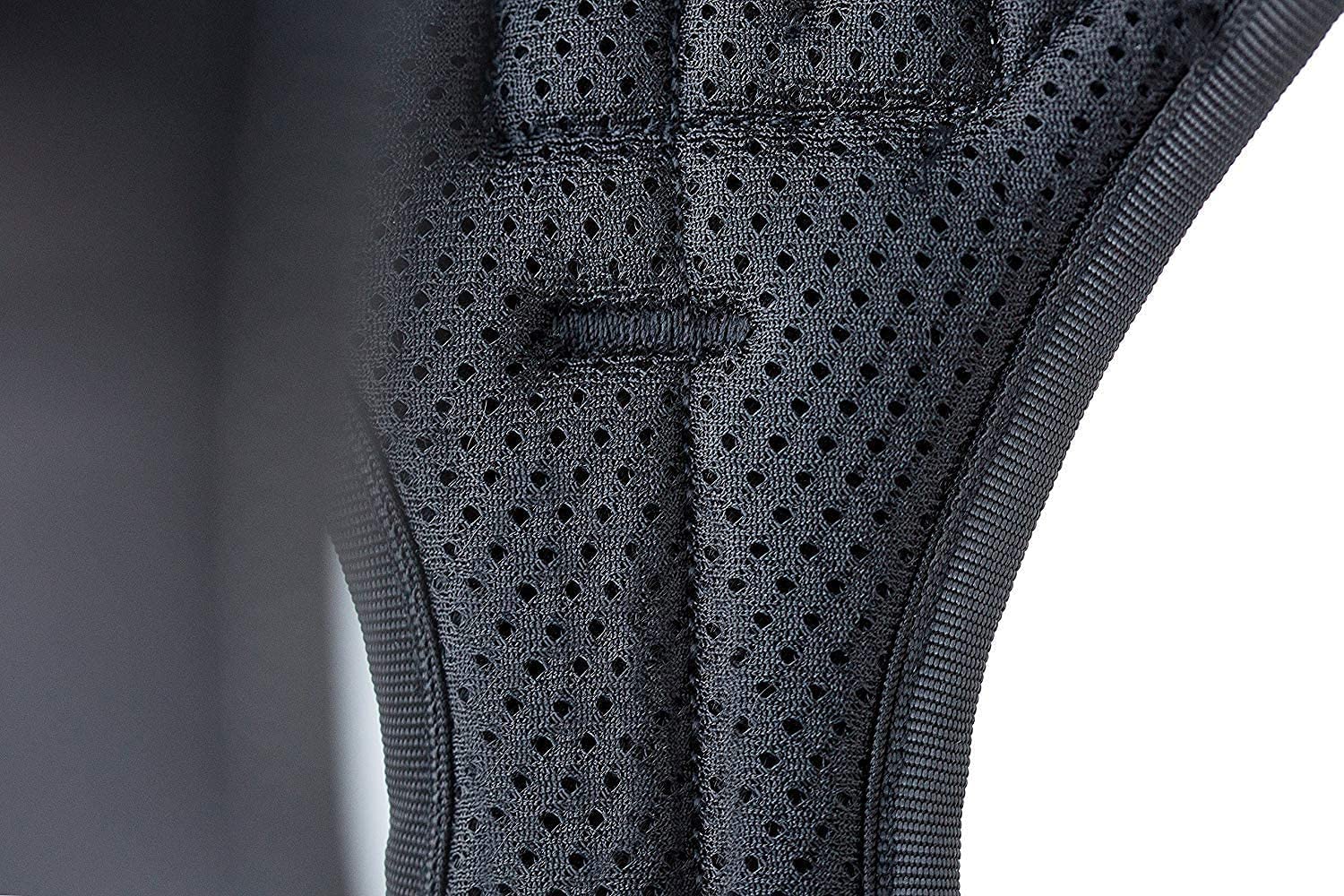 Sport Dog Harness With Neck Buckle
Mighty Paw Sport Harness With Neck Buckle
The Mighty Paw Sport Dog Harness is a dog walking harness that offers several unique features. It works well for dog sports like canicross and also features a no-pull option along with a neck buckle!
PREMIUM QUALITY: The Sport Harness is made with weather-proof material and durable hardware to ensure its use for years to come. It's also built to hold up to STRONG pullers.
DUAL CLIP ATTACHMENT OPTIONS: The Sport Dog Harness gives you the option to attach a leash to either the front or back of the harness. Use the front attachment for the "no-pull" benefits when walking and hiking. Use the rear attachment for running with your dog.
GREAT FOR DOG SPORTS: Use the Sport Harness for sports such as canicross, bikejoring or skijoring. This dog harness work well with our hands-free bungee leash 2.0 for running or hiking with your dog. The padded handle on the top also makes it easy to hold your dog for quick control or to help lift him.
COMFORT: Other dog walking harnesses are restrictive and don't allow for natural shoulder movement when your dog is walking and running. The Mighty Paw Sport Dog Harness is supportive to the chest but non-restrictive to the arms. It will NOT rub under your dog's arms or restrict the shoulders.
CONVENIENCE: Adjustable straps make fitting this dog harness a piece of cake. Quick release buckles make putting on and taking the harness off hassle-free. We've also added a padded handle to the back of the dog harness for more control when needed.
GOES AROUND THE NECK: With this dog walking harness, you have the option to unclip the neck buckle and put the harness on by going AROUND the neck instead of OVER the head!
Purchase with confidence with our 100% MONEY BACK GUARANTEE!
HOW TO MEASURE YOUR DOG FOR OUR ORIGINAL SPORT HARNESS: 
Please measure carefully around your dog's neck (at the widest point) and their chest (at the widest point under the armpit, right behind their front legs).
Tip: You can either use a soft measuring tape or a piece of string and a ruler. 
Place the string around your dog's neck and the chest area right behind the front legs, respectively. Use your fingers to mark the length on the string, then place that amount of string along a ruler to get its length in inches.
X-Small: Neck 12.5", Chest 17 - 19.5"
Small: Neck 15", Chest 19 - 22.5"
Medium: Neck 18.5", Chest 23 - 28"
Large: Large: Neck 21", Chest 28 - 38"

X-Large: Neck 24", Chest 36 - 50"

WHO WE ARE:
At Mighty Paw, we believe that going for a run or walk with your dog is one of life's greatest pleasures. That's why we created the Mighty Paw Sport Harness. The Mighty Paw Brand was created by dog lovers for dog lovers. We are a family owned and operated business out of Rochester, NY.