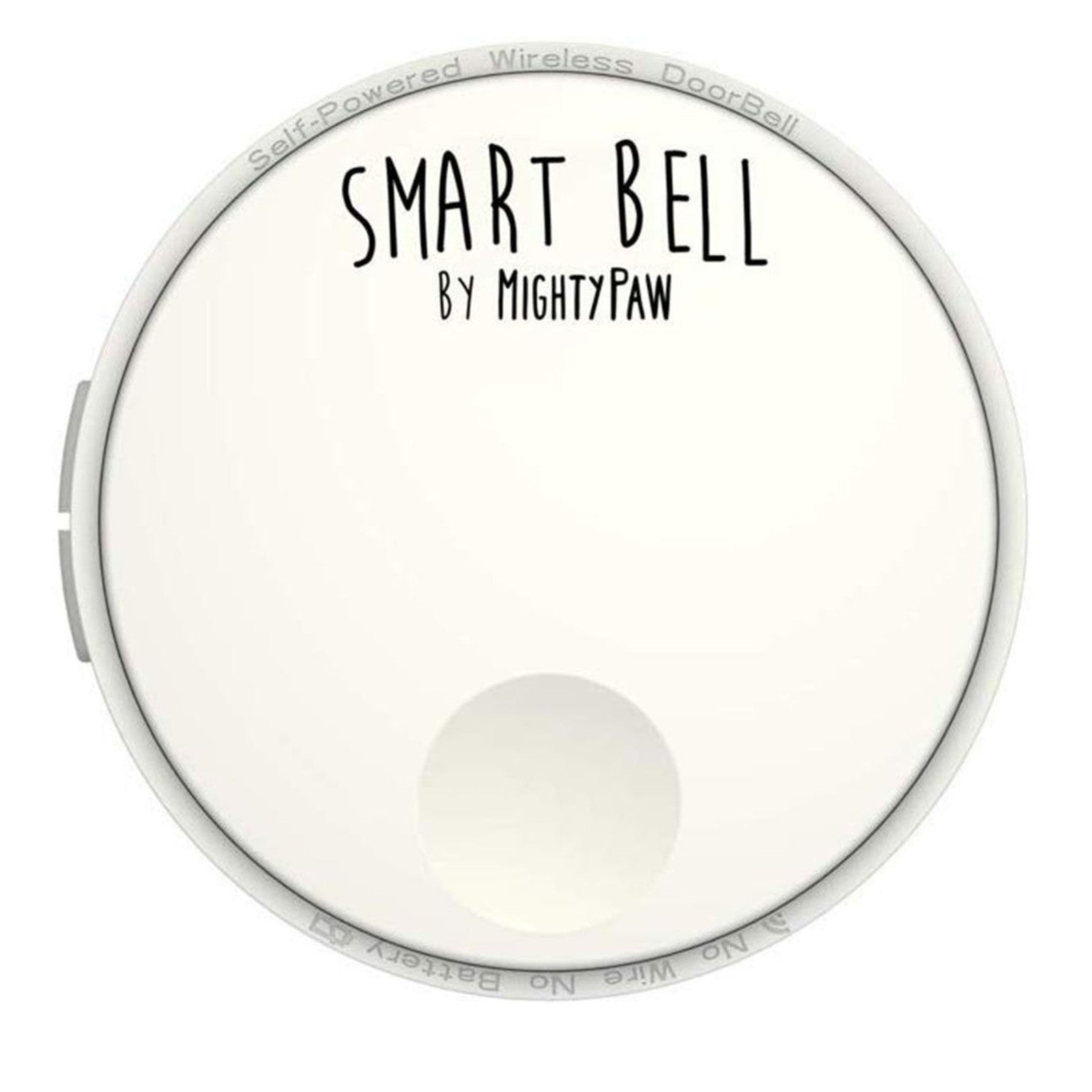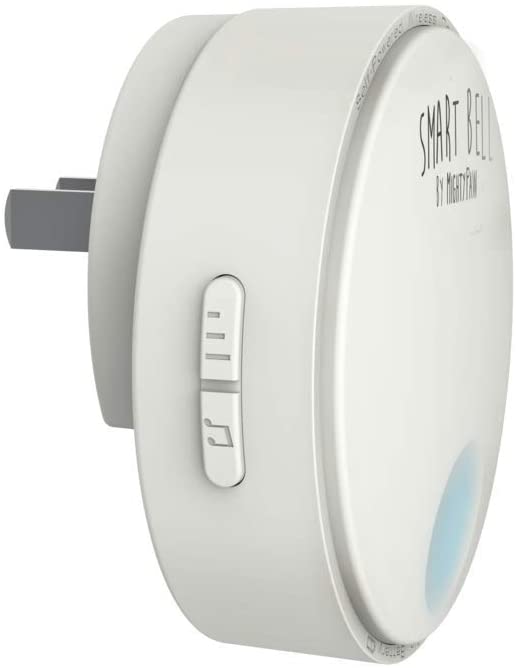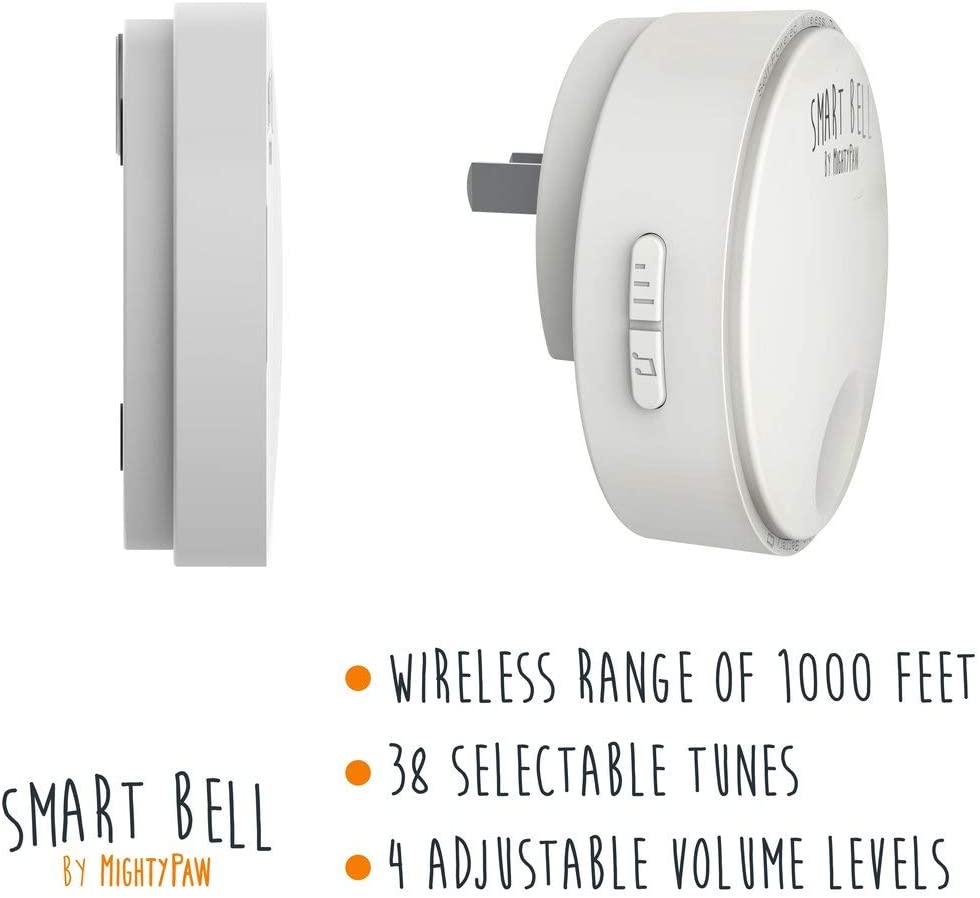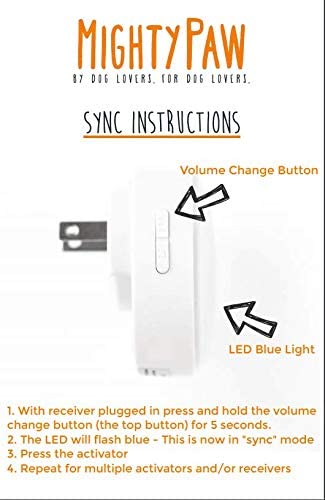 Smart Bell 2.0 (Receiver Only)
Receiver:
1 Add On Receiver
This is the Mighty Paw Smart Bell 2.0 Receiver only. This is the part that plugs into an outlet and makes the ringing sound.
This does not include the activator button your dog pushes. It is compatible with any Mighty Paw Smart Bell 2.0 activator and can be used as a second receiver to be heard in another area of the home.