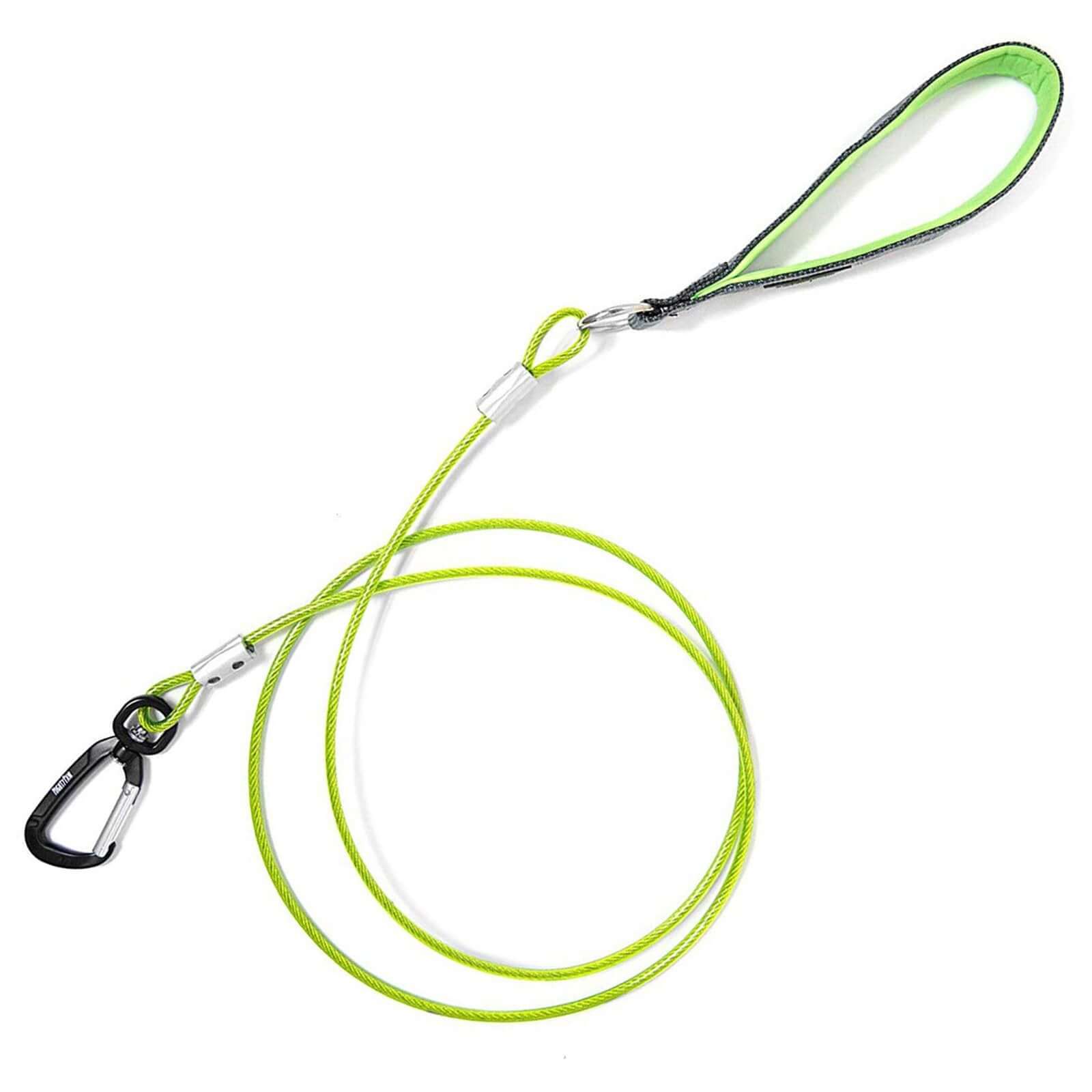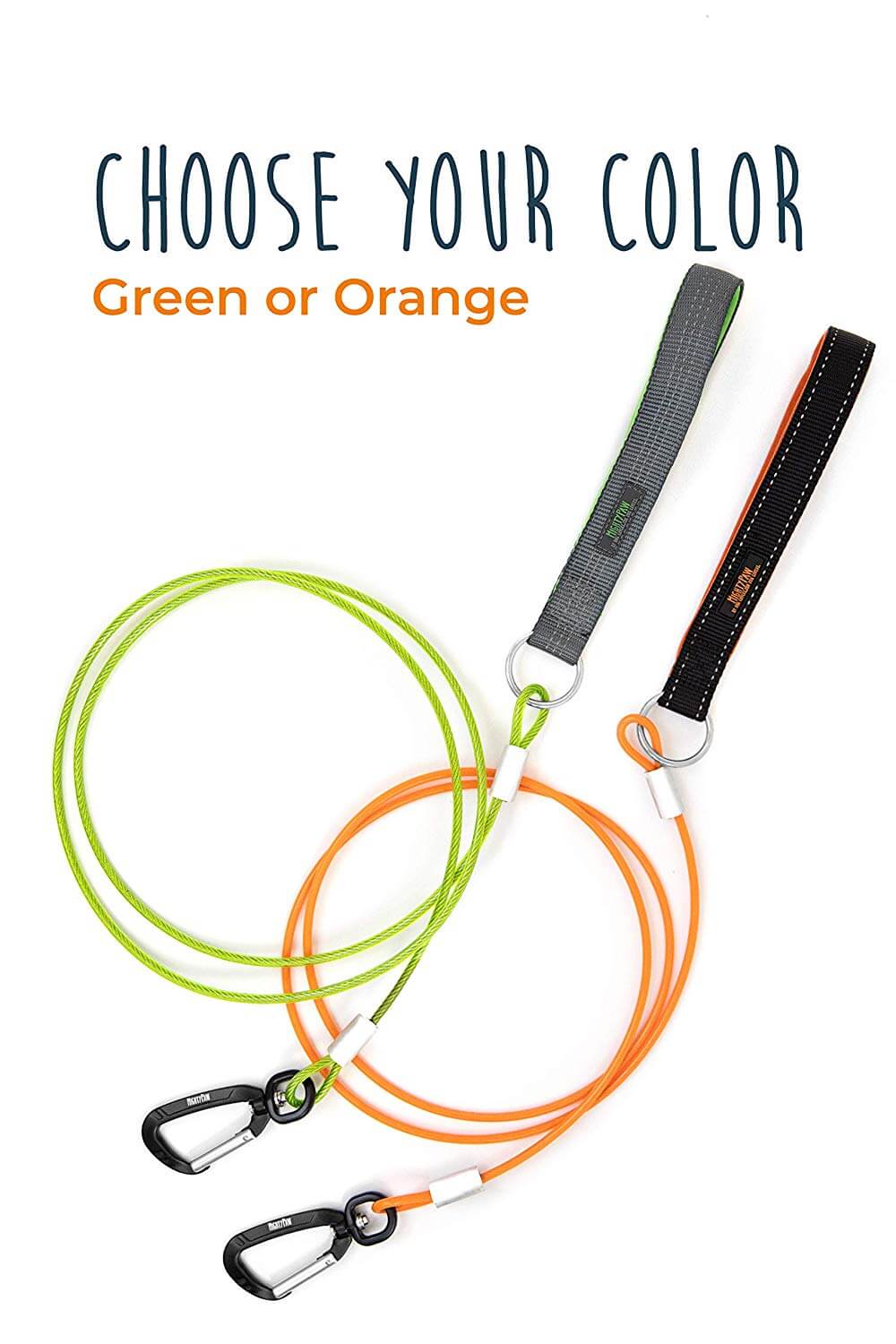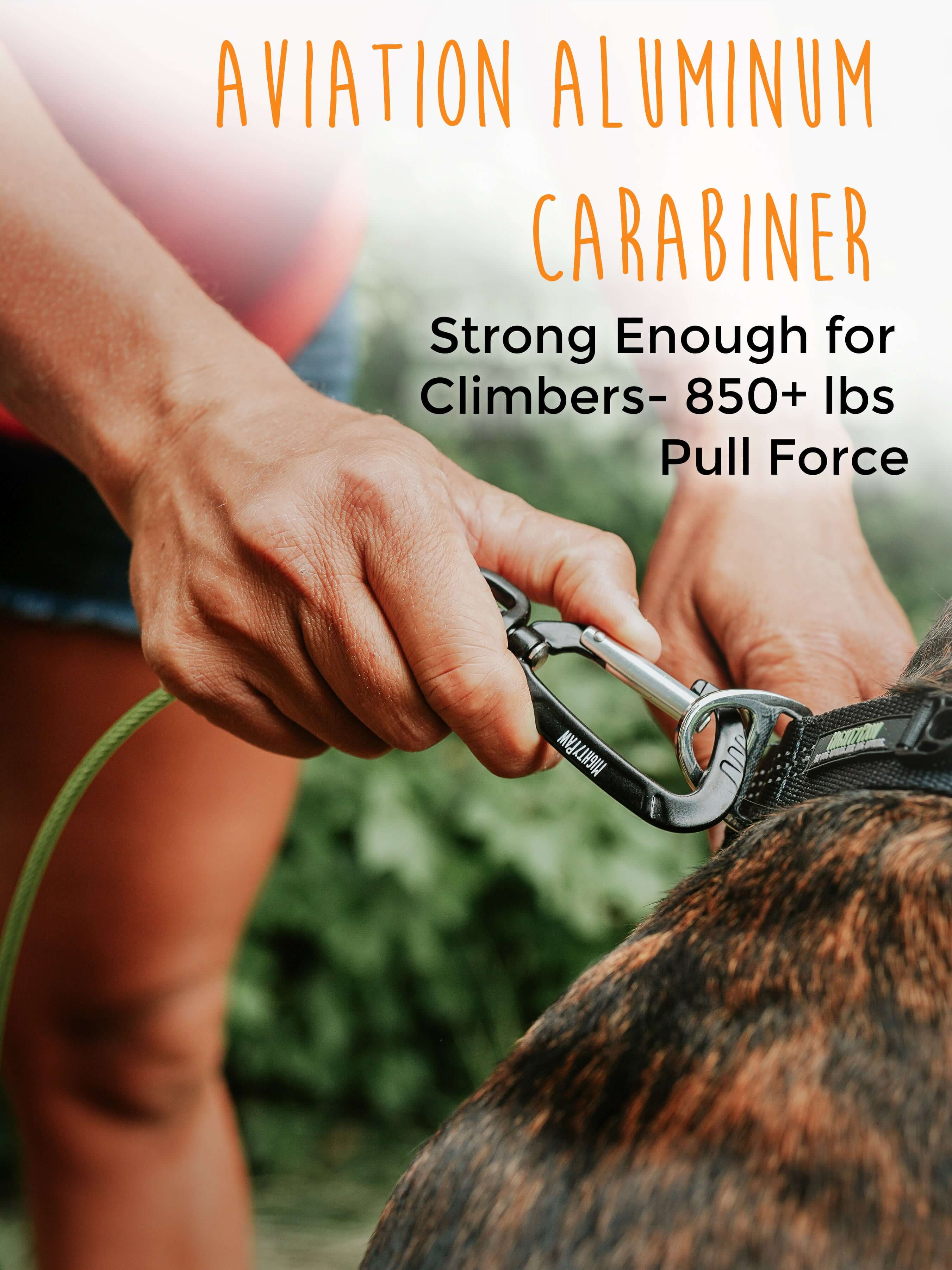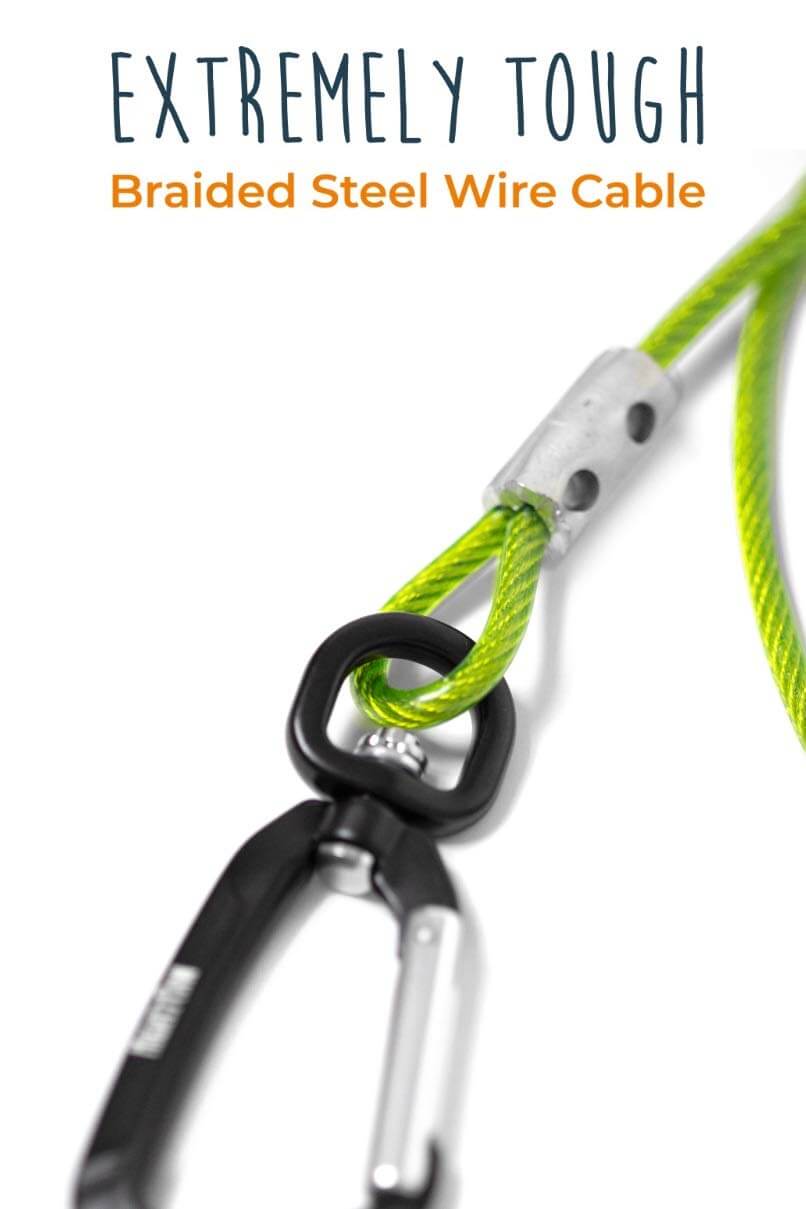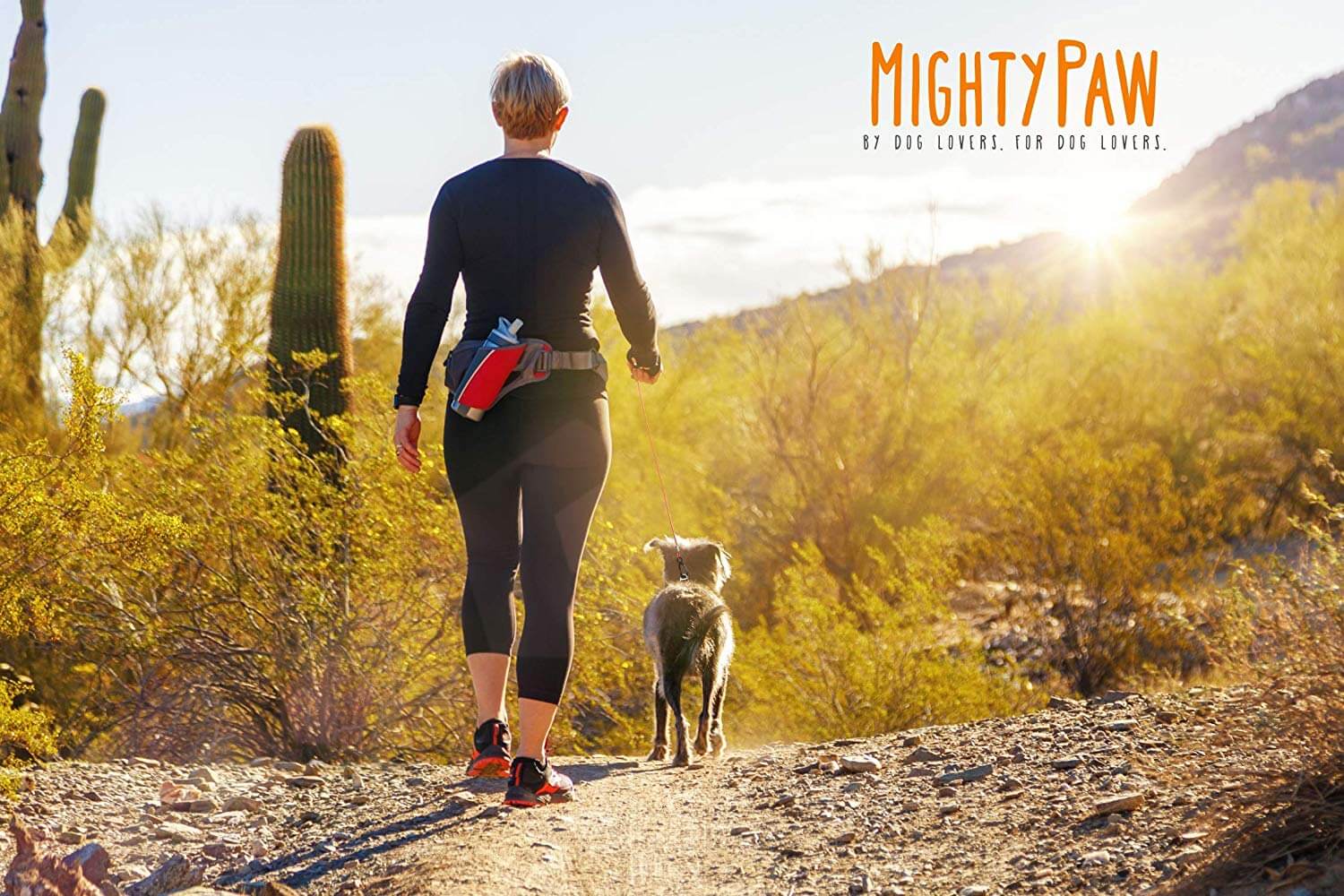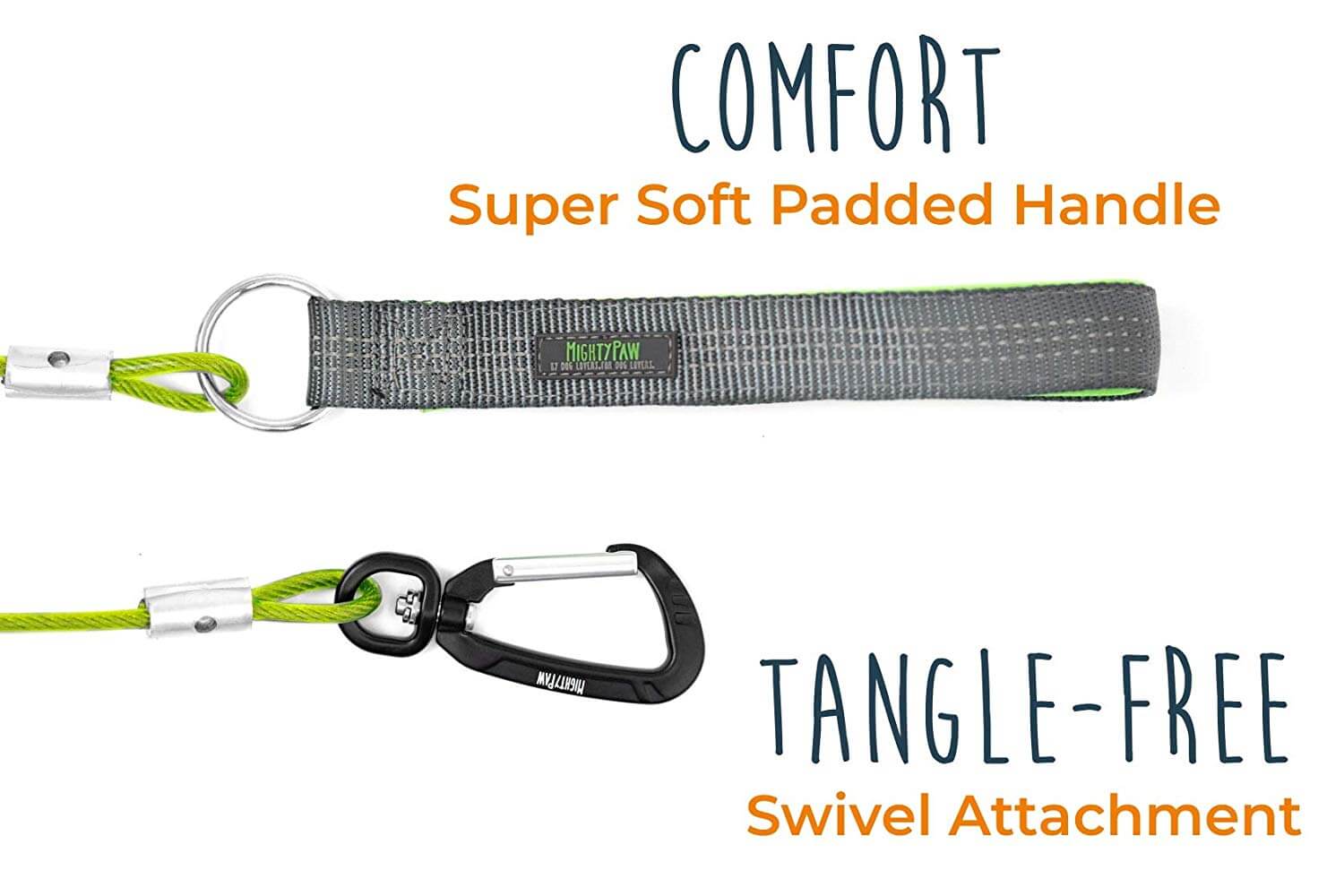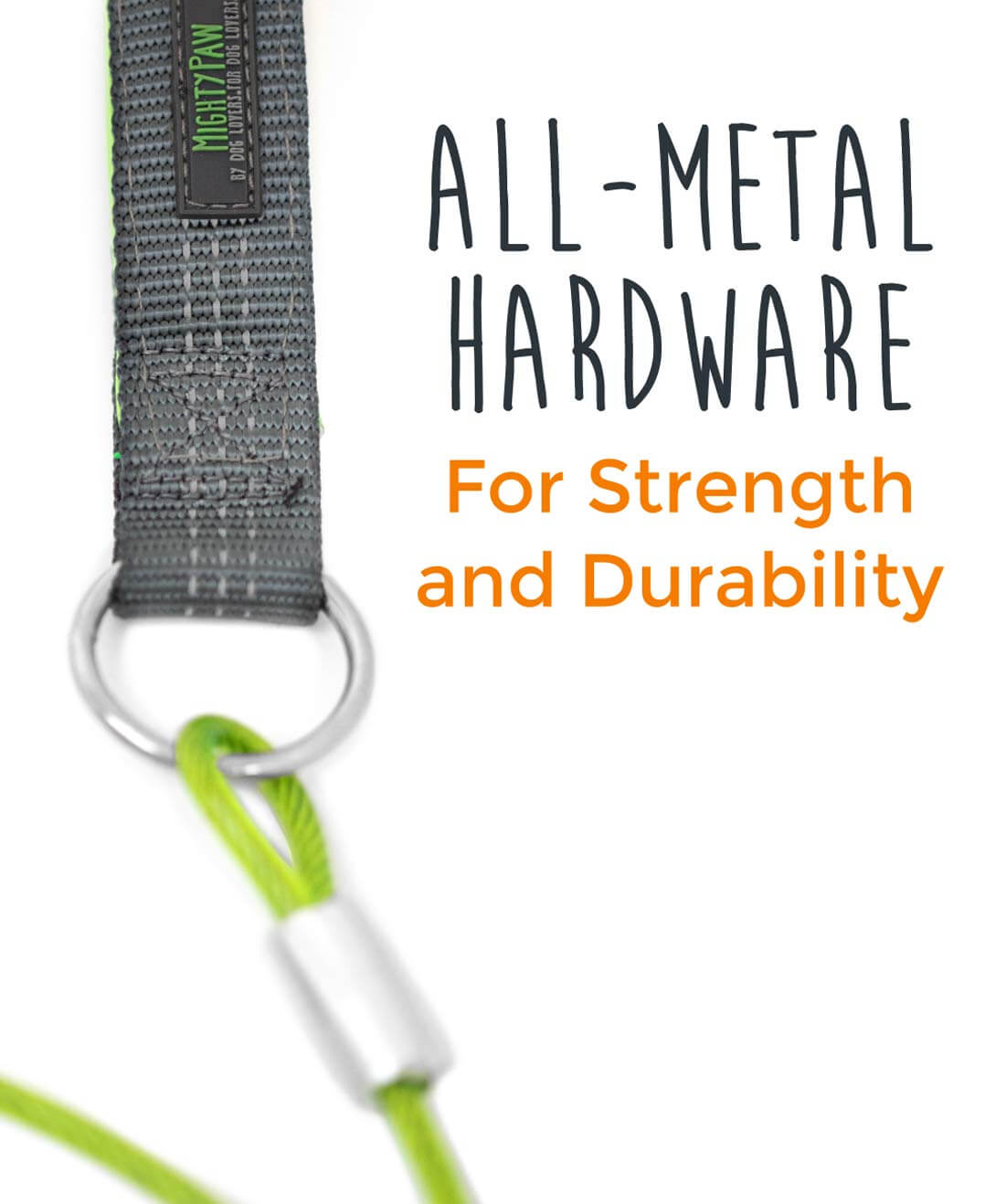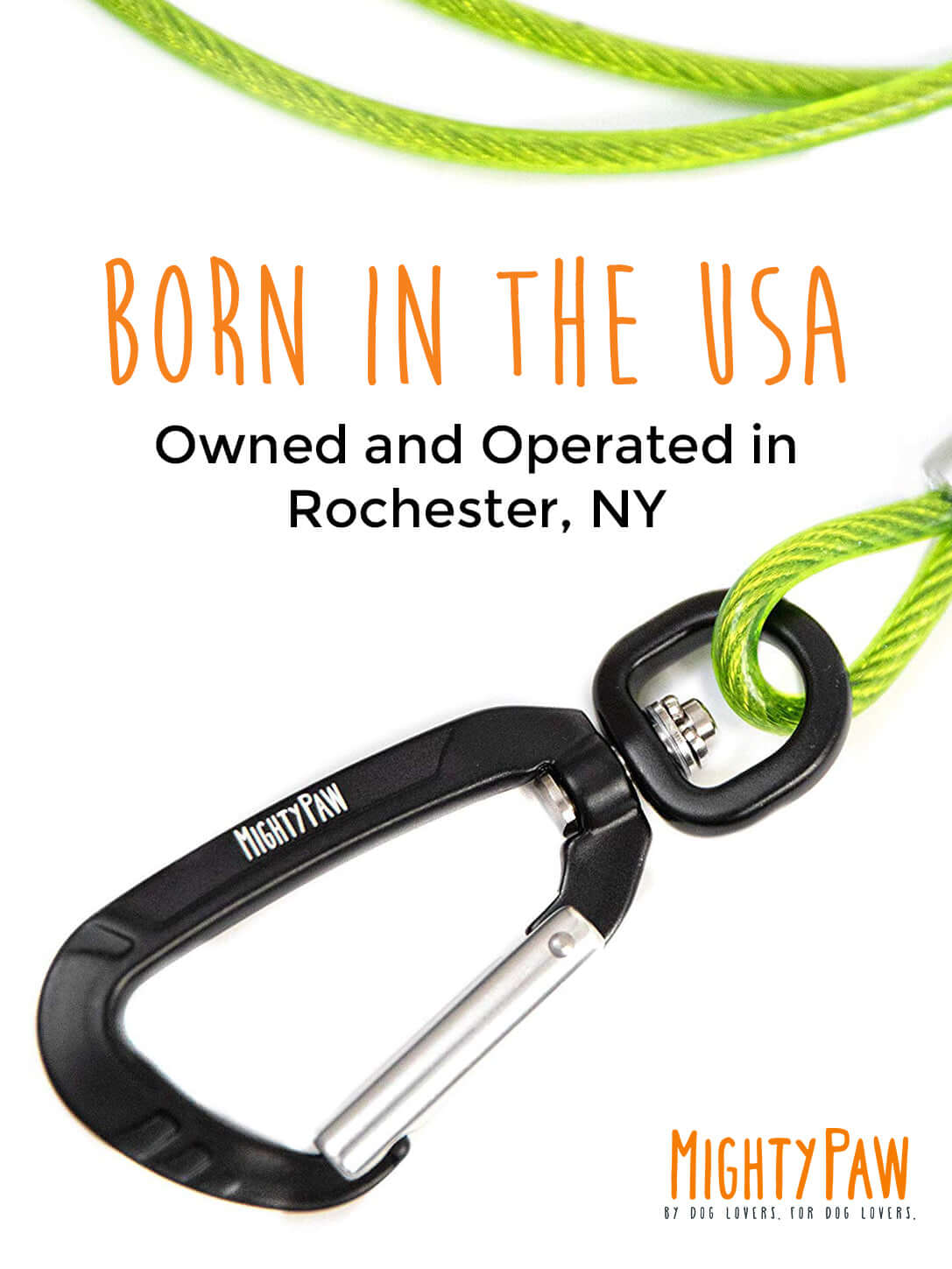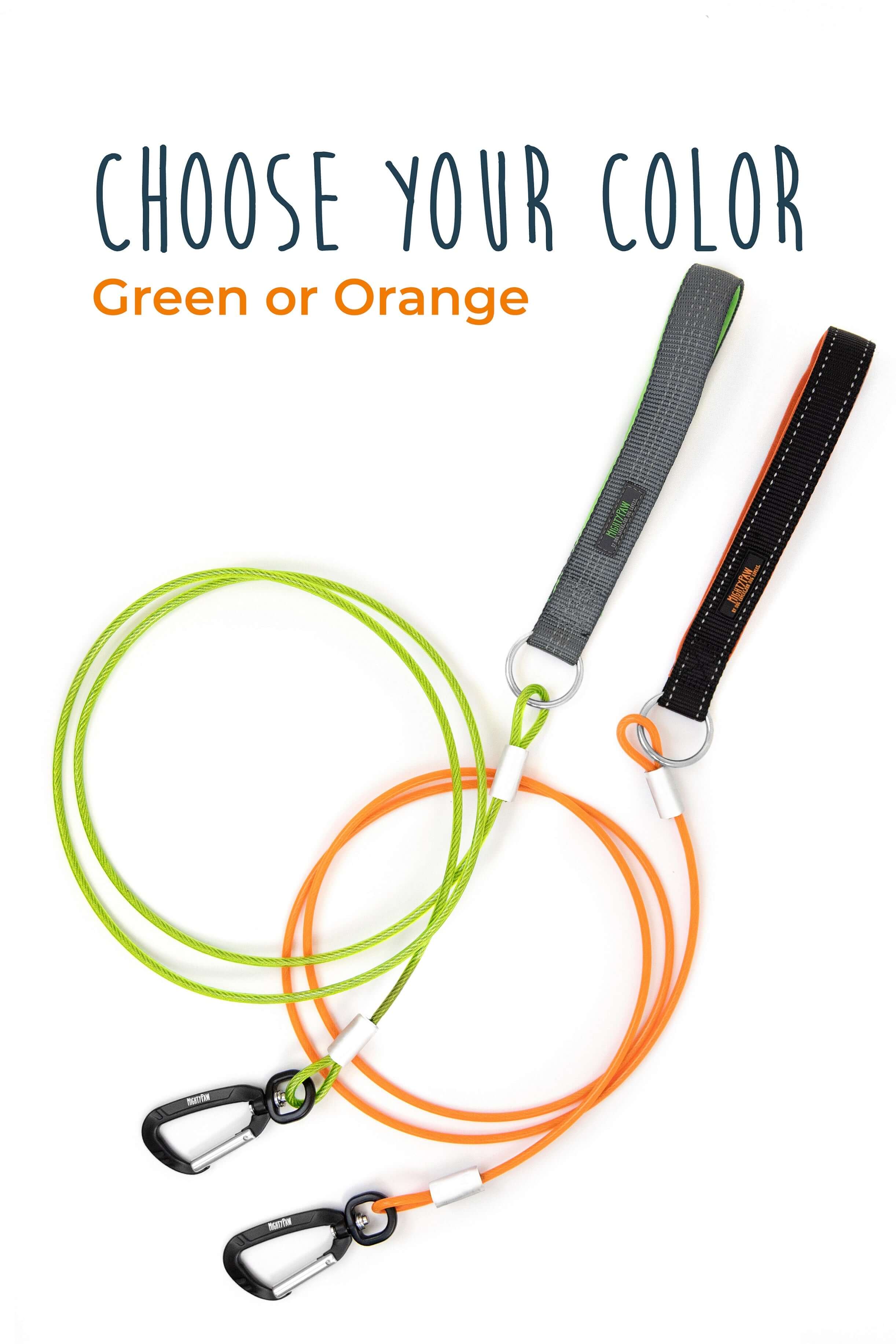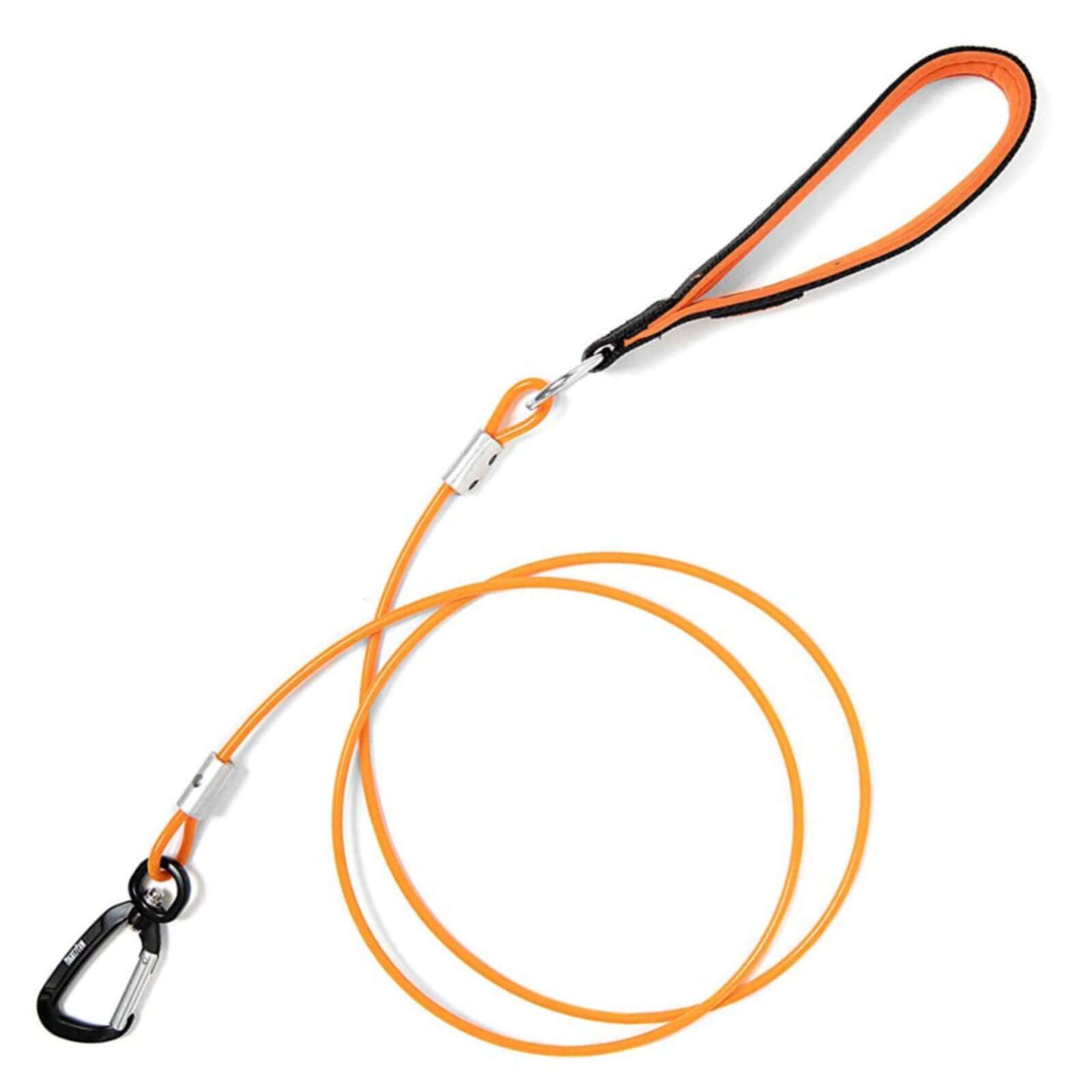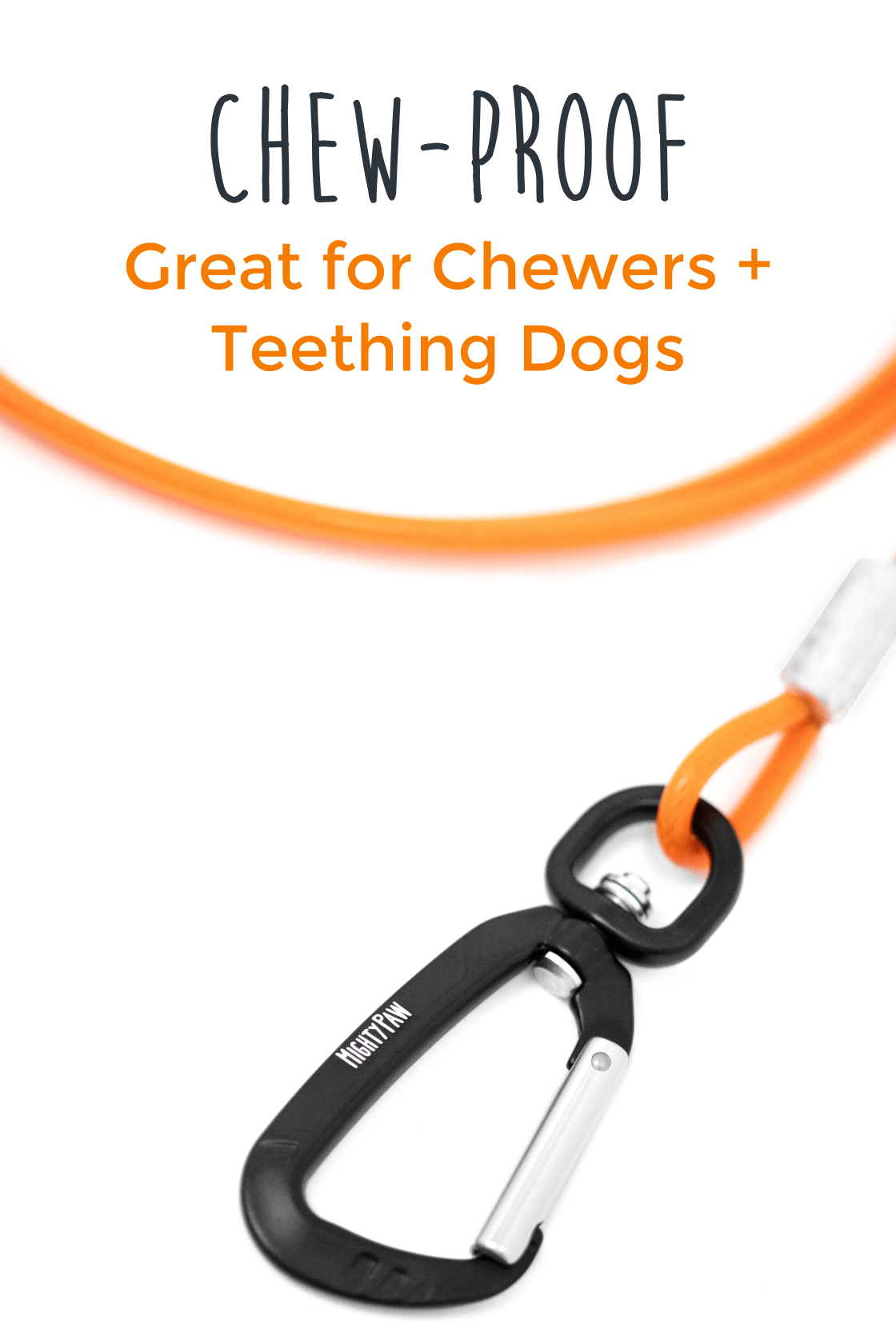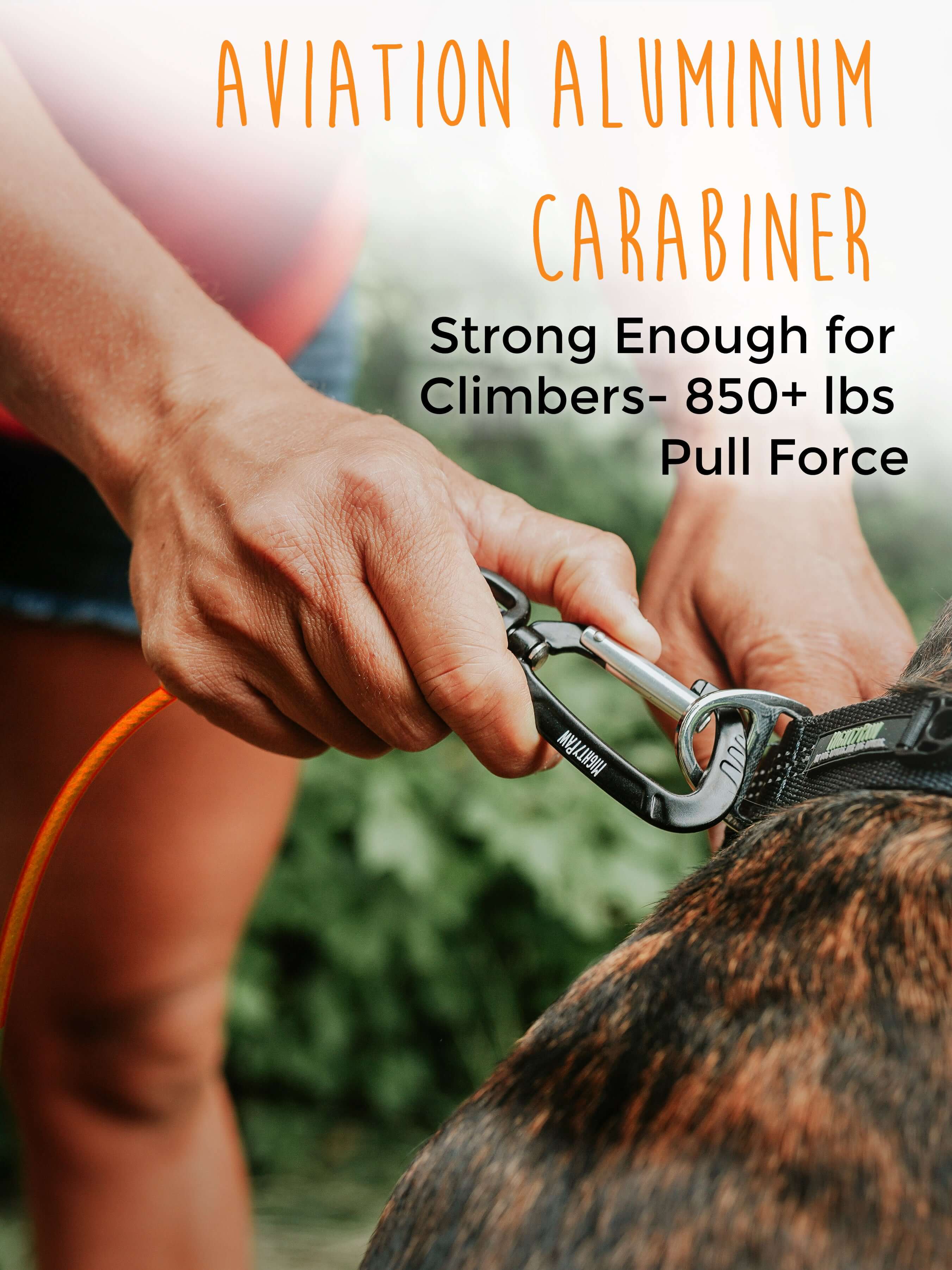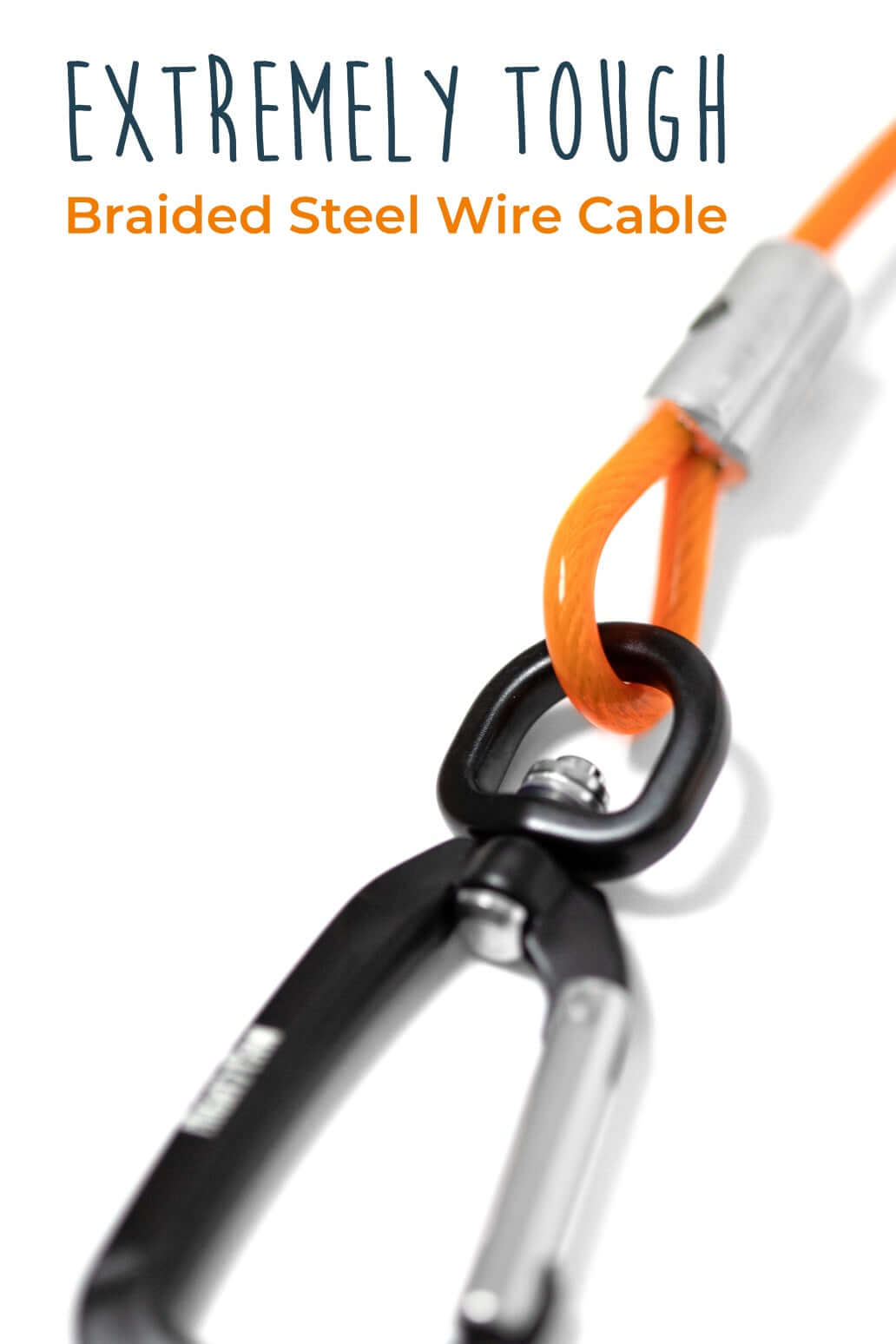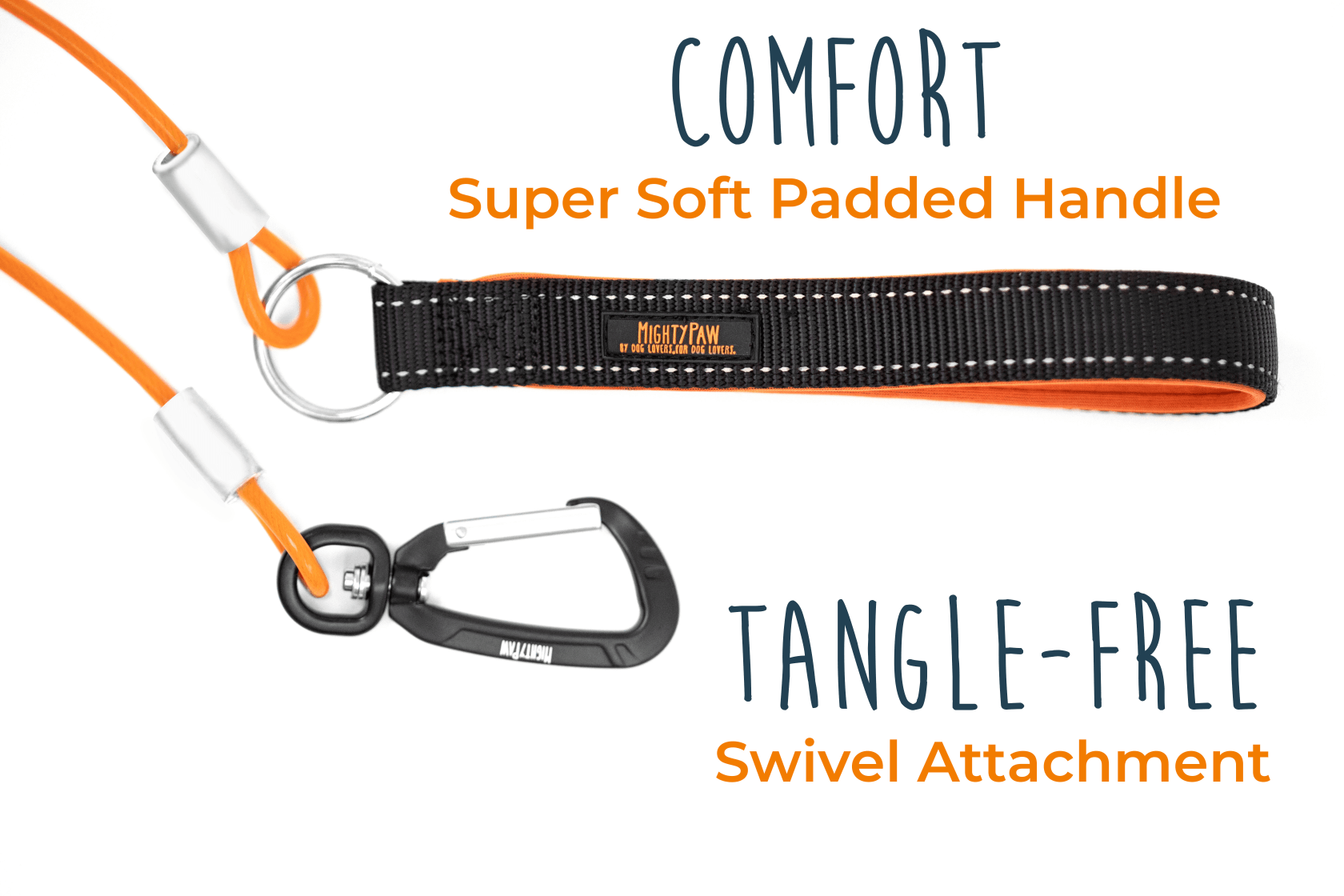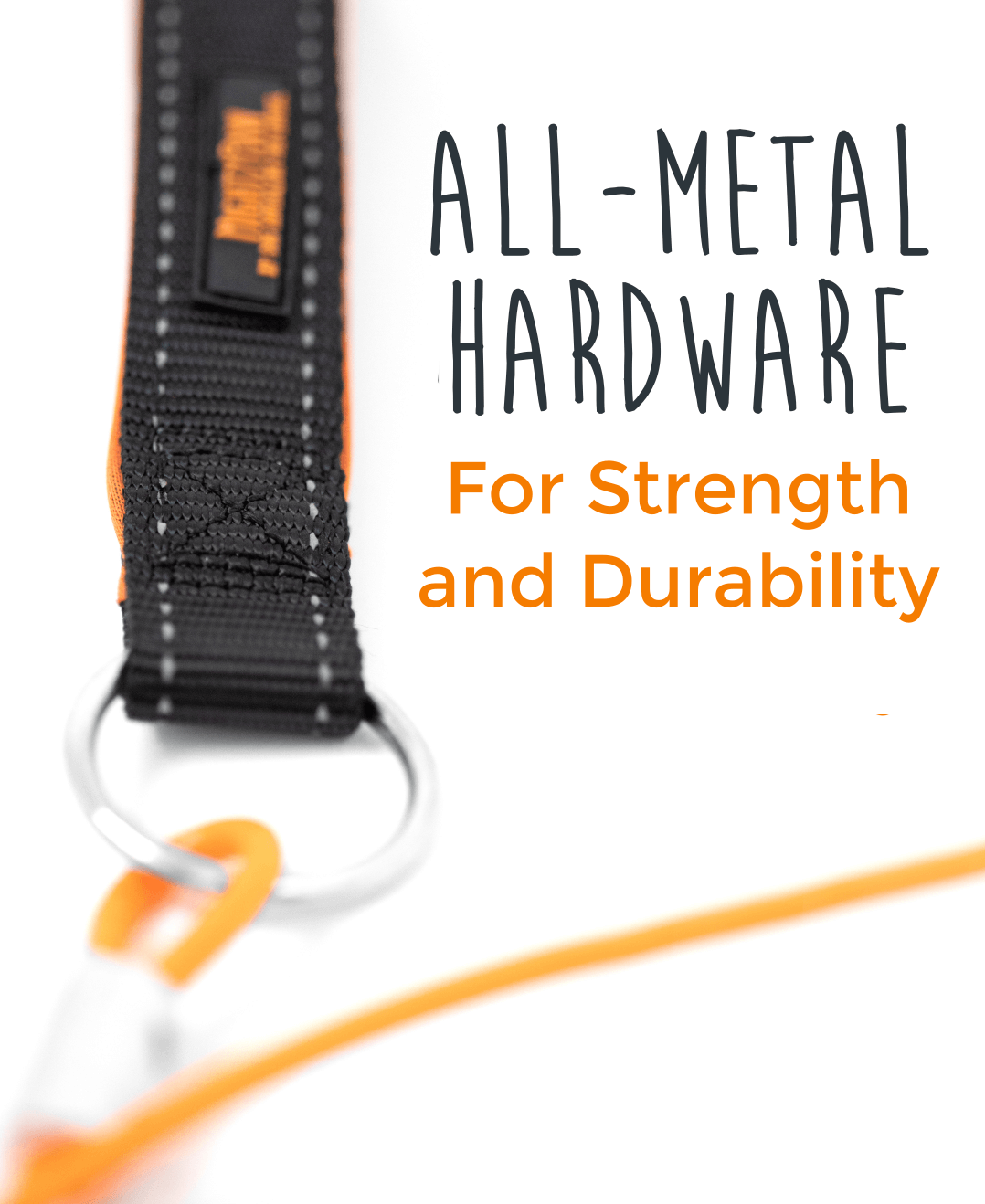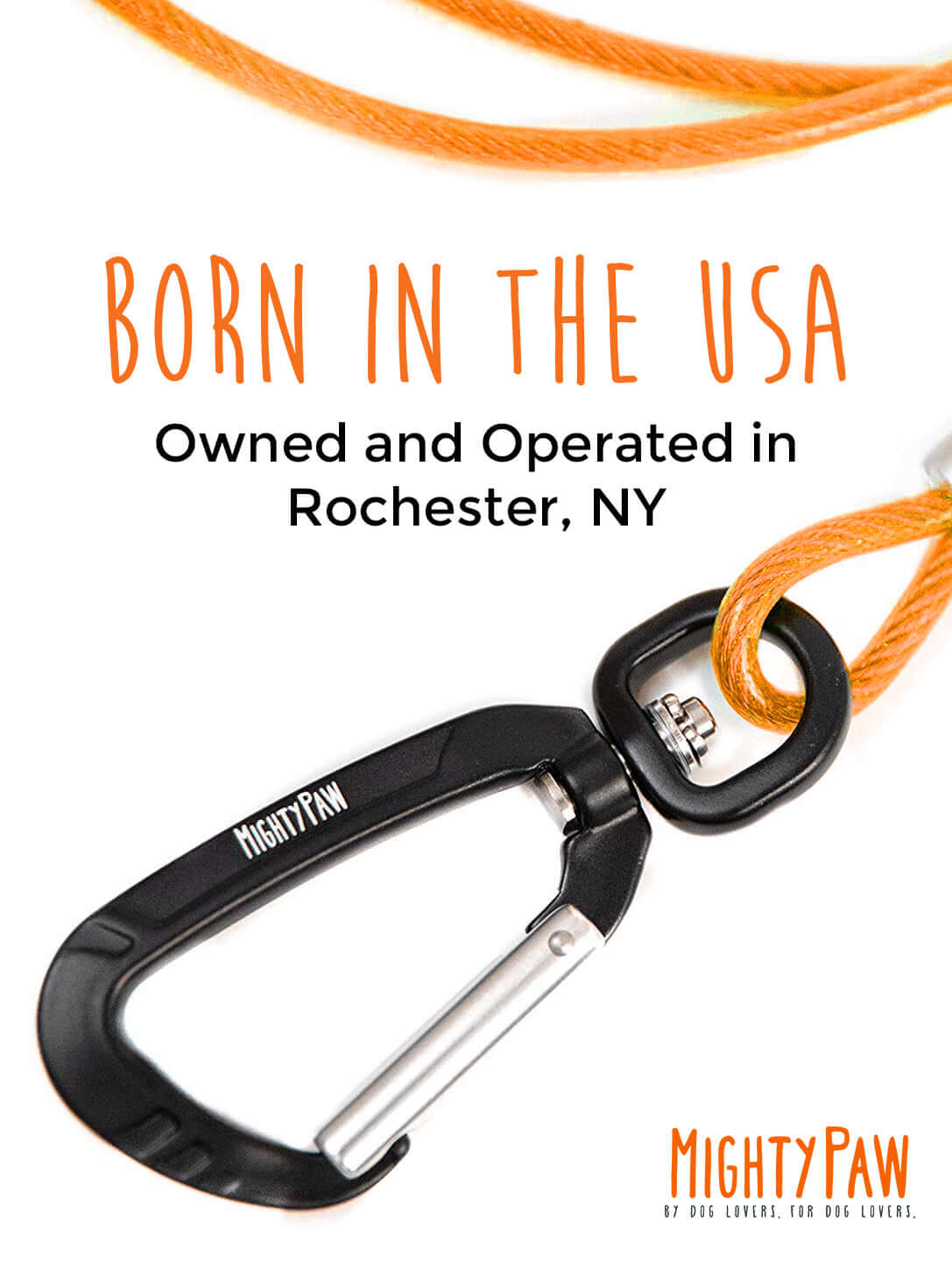 6' Chew Proof Cable Leash
CHEW PROOF CABLE LEASH (6')
If your dog is a chewer, puller or wiggler, then you need our durable chew proof leash. It is virtually chew-proof, since it's constructed from sturdy braided steel and features an aluminum carabiner to attach it securely to your dog's collar.
He won't be able to gnaw through the leash or wiggle free during walks. Security and comfort are also added thanks to a wide, padded handle. You'll get a firm grip while enjoying superior comfort even during the longest walks.

This dog leash is designed for pups large and small, and is so sturdy it can handle up to 850 lbs of pull force! There will be no breakage or slippage.
You can even use it as a short-term tie-out when you're washing him outdoors, or just need him safely out of the way when you're busy in the yard.

Our braided steel dog leashes come in stylish orange and black or green and grey color schemes.
CHEW PROOF AND DURABLE - Our chew proof leash is made with a steel braided cable, so even heavy chewers and teething puppies can't break through. It will hold up to wear and tear, so your pup remains safe and secure in your grip.

DUAL FUNCTION AS A TIE-OUT - Use our chew resistant dog leash as a convenient tie-out option when in need.

SUITABLE FOR DOGS OF ANY SIZE - Our dog leashes are not only highly durable, but they feature sturdy hardware that hold tight, even with heavier dogs. Our rock-climbers, aviation aluminum carabiners can handle up to 850 lbs of force!

COMFORTABLE TO USE - Our chew proof leash boasts an ultra soft padded handle, so you can get a firm grip that is comfortable enough for even long walks. Your dog stays safely within your grip, and your hands remain cool and comfy.

BORN IN THE USA - Mighty Paw operates from Rochester, NY. When you buy from us, you're supporting a small, family owned and operated business. We love dogs as much as you do!

SIZING: 6 ft.

COLORS:

FEATURES:
2.34 mm stainless steel braided wire cable includes 5 bundles of 7 wires for extreme strength.
Aviation aluminum carabiner holds 850+ lbs of max force tension and is the same clip that rock climbers trust with their lives.
Leash comes in two (2) high-visibility color options.
Padded handle for added comfort during long walks.